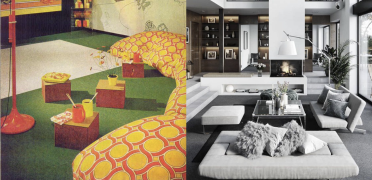 Whether it's roads, fashion, interiors, architecture, colour seems to have disappeared from our environment, in favour of black, gray, white and other "neutral" tones.
Nowadays, 3 out of 4 cars sold are white, black or gray. In 1952, 3/4 of the cars sold were red, green or blue.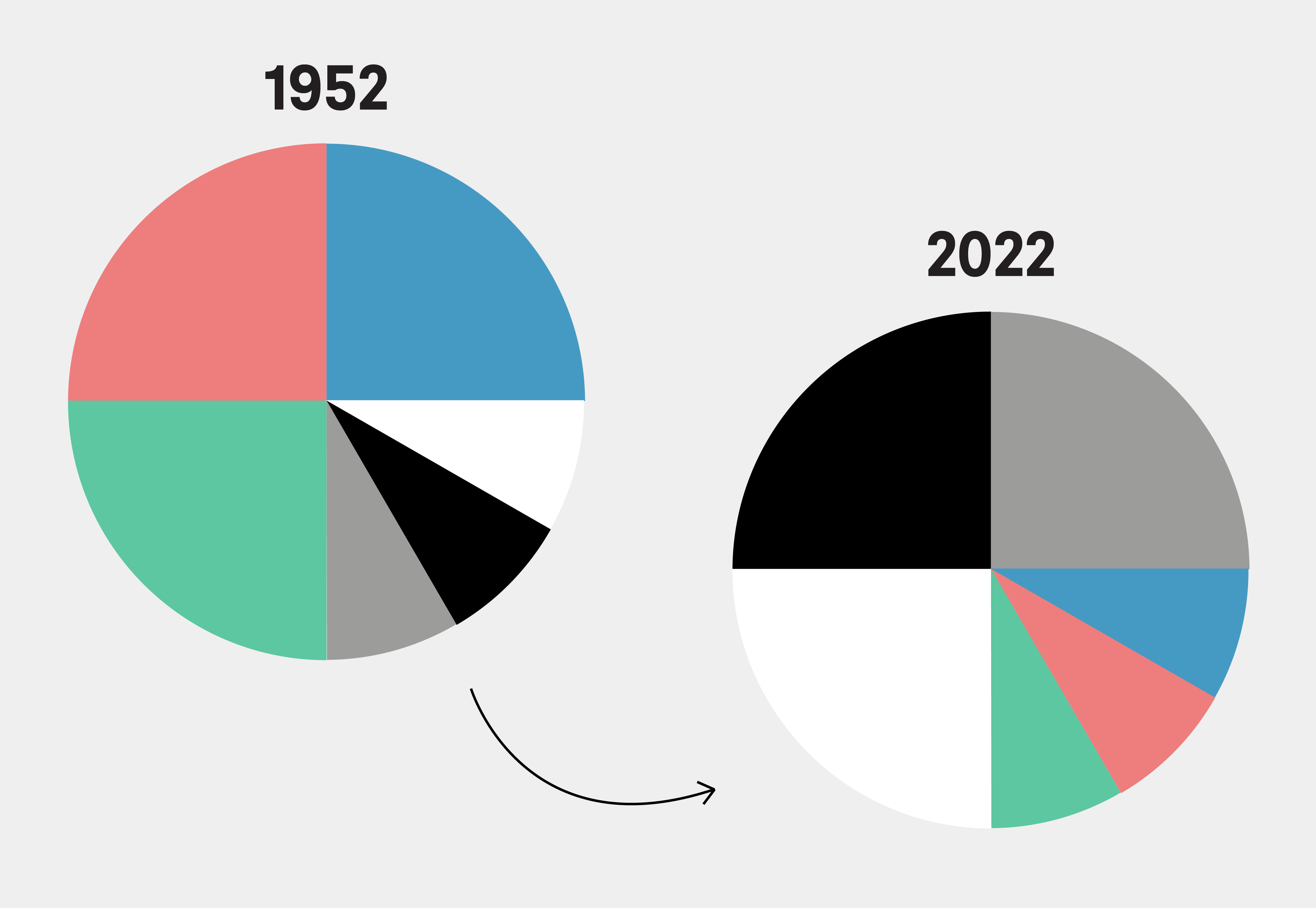 Recently, we asked the question on our instagram page:
What do you think explains this change?
We got many answers, & this is our conclusion: To understand the ubiquity of dull tones in architecture, one must look to art history and colour theory.
Artist David Batchelor, who used only black and white tones in his work, analyzed the lack of colours in his environment and transposed his research in a book titled Chromophobia.
It analyzes the history and motivations of chromophobia, from its beginnings, through literary examples going back to the 19th century, from architecture and cinema, to Pop art, minimalism and today's architecture.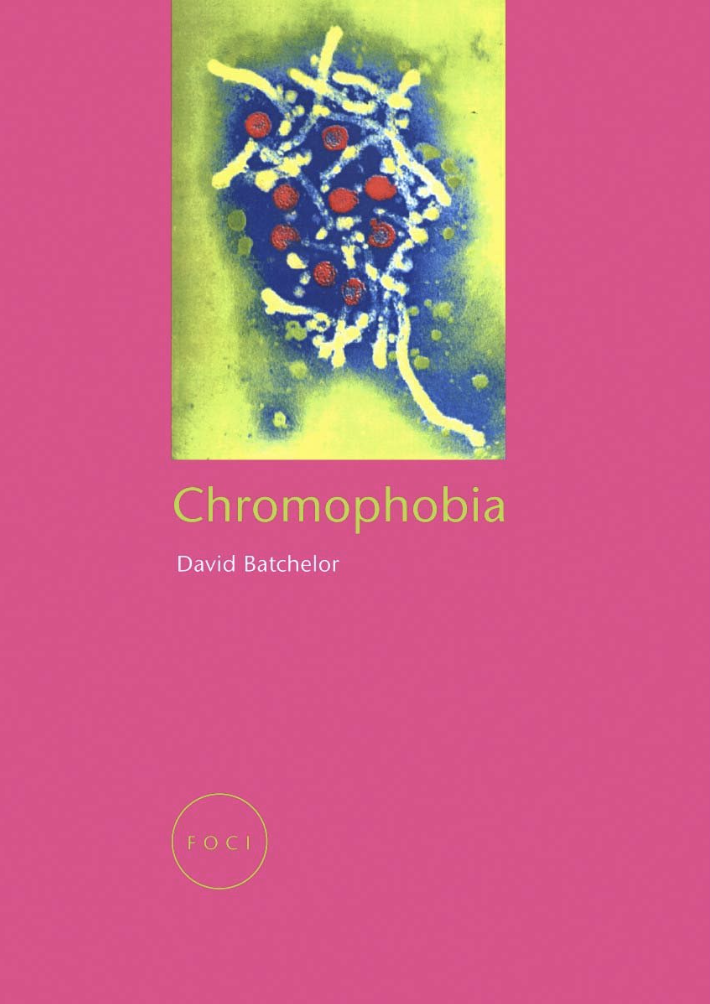 "Chromophobia manifests itself in attempts to diminish the importance of colour, to deny its complexity. This colour purge is accomplished in two ways (…):
In one, the colour is considered foreign and therefore dangerous;
In the other, it is perceived only as a secondary quality of the experience."
In the 1920s Bauhaus emerged. The use of raw materials and the absence of "superfluous" ornaments will therefore exclude colour from most modern architecture.
Since adding colour to concrete, wood or glass would transform the raw material and therefore be ornamental, secondary.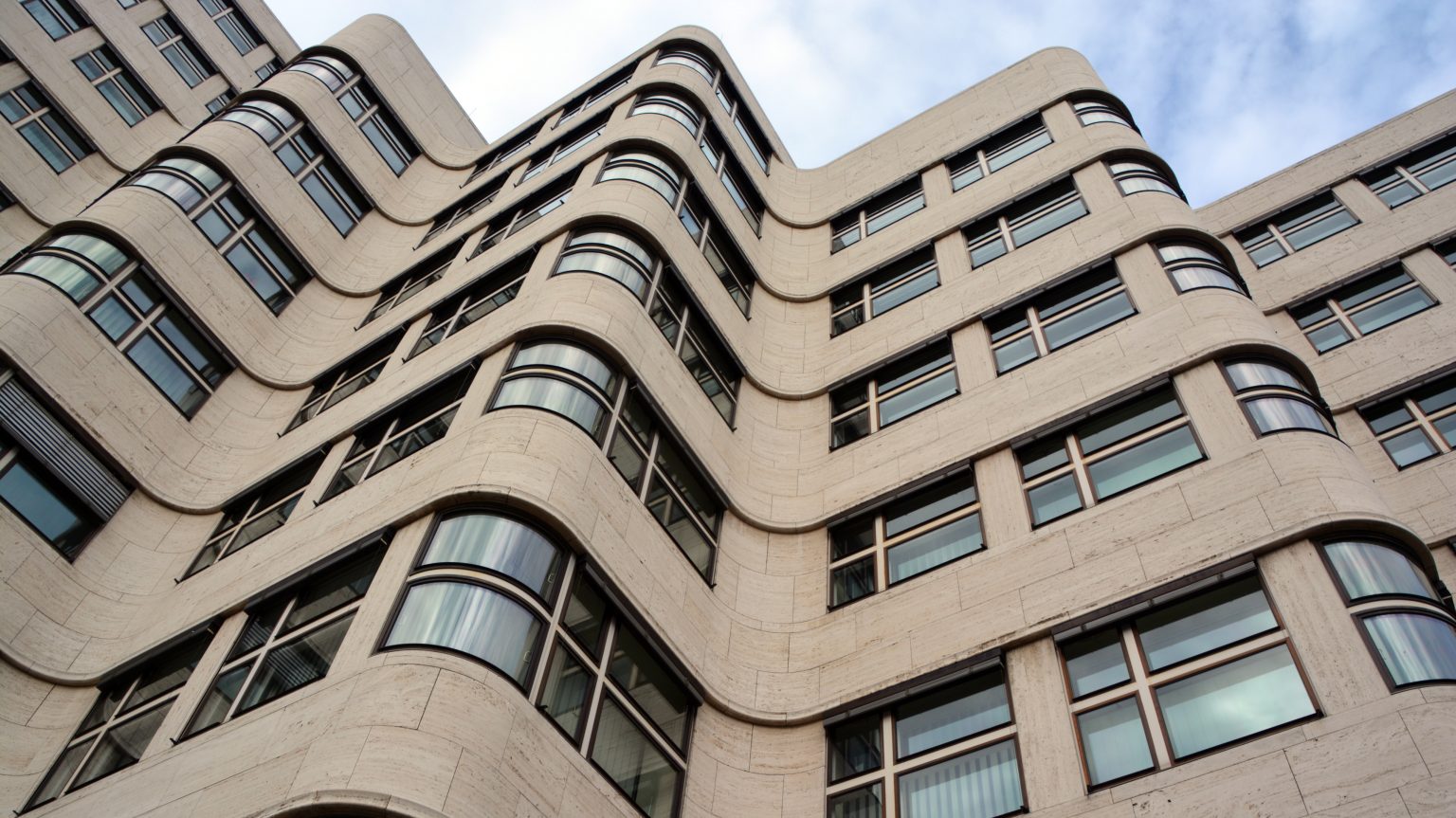 Since the 1980s, this trend has been reinforced with architects such as Jean Nouvel or Jean-Michel Wilmotte, who favour forms and movements, while using neutral and cold colours of raw materials in their modern infrastructure.
Within interior architecture, the walls are painted white and offices are separated by gray screens. These are distinctive elements of period named the Generic Thirties by the journalist Jean-Laurent Cassely, a moniker reminiscent of the Glorious Thirty (Les Tente Glorieuses – 1945-1975).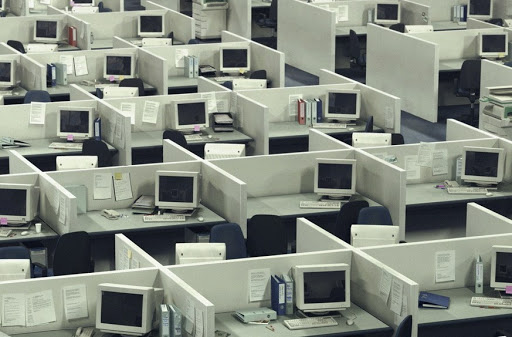 The inventor of the cubicle, Robert Propst himself realized his mistake.
However, in recent years, exploration & color have been making a comeback. Seeking a cultural shift, Generation Z seem to be reversing the minimalist logic by introducing more colour into rooms, looking for identifying & striking designs.
According to interior designer Tash Bradley, colour is making a comeback as the pandemic has caused a shift in the neutral trend. Spaces around us have a strong impact on our well-being, & colour psychology can definitely have a play in it. This is a central issue in all AMA projects.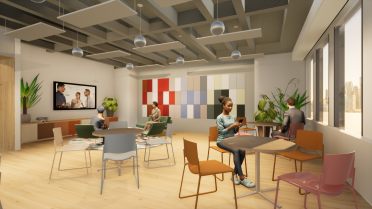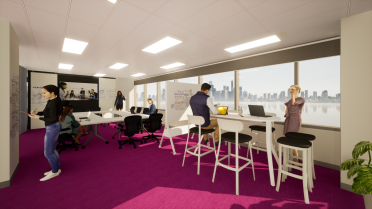 Coming soon, on our social platforms, our new ColorAMA series! Stay tuned!