Some companies will vaccinate their employees and their families
Our long-time client CAE, whom we support in the adaptation of its spaces, is one of the companies lending a hand in the vaccination campaign.
Leading Quebec corporations are doing their part in the vaccination campaign. Starting in May, about 20 or even 50 companies will offer the vaccination to their staff, their families and the surrounding community. The goal is to vaccinate "at least" 500,000 Quebecers.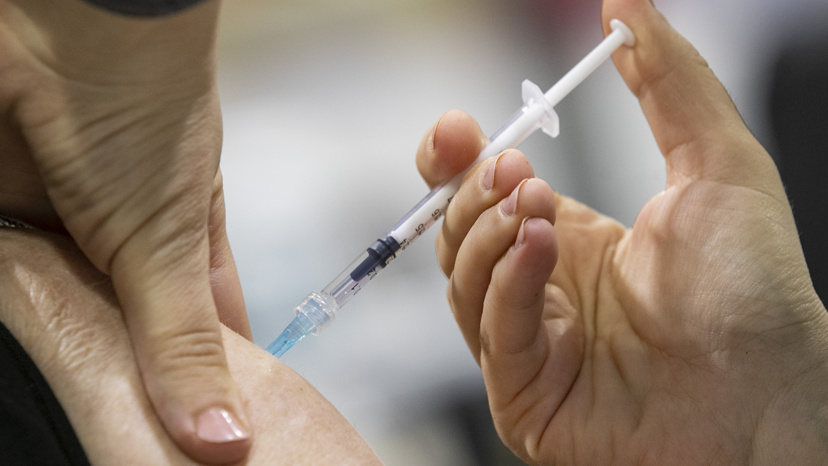 It is therefore estimated that some 500,000 doses of vaccine could be administered by large corporations. "Our goal is to vaccinate a minimum of 500,000 Quebecers in 20 to 50 vaccination poles across the province," said CAE President and CEO Marc Parent, who says he expects vaccination to begin at his company "by Easter".
It was confirmed that CAE, which employs some 4,000 employees in Montreal, will work on setting up a vaccination centre at its head office in Saint-Laurent, at its own expense, to vaccinate its employees and their families as well as the surrounding community. The company already offers influenza vaccination to its employees. "It was natural for us to contribute," he said.