Domaine des Côtes d'Ardoise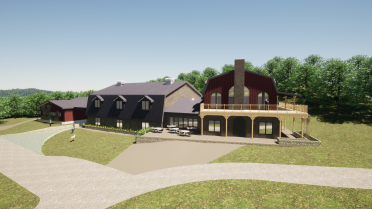 Our mandate for this vineyard located in the C

antons-de-l'Est

was to create buildings with multiple vocations: winery, storage, cellar, tasting space, residential space. This project is still under construction.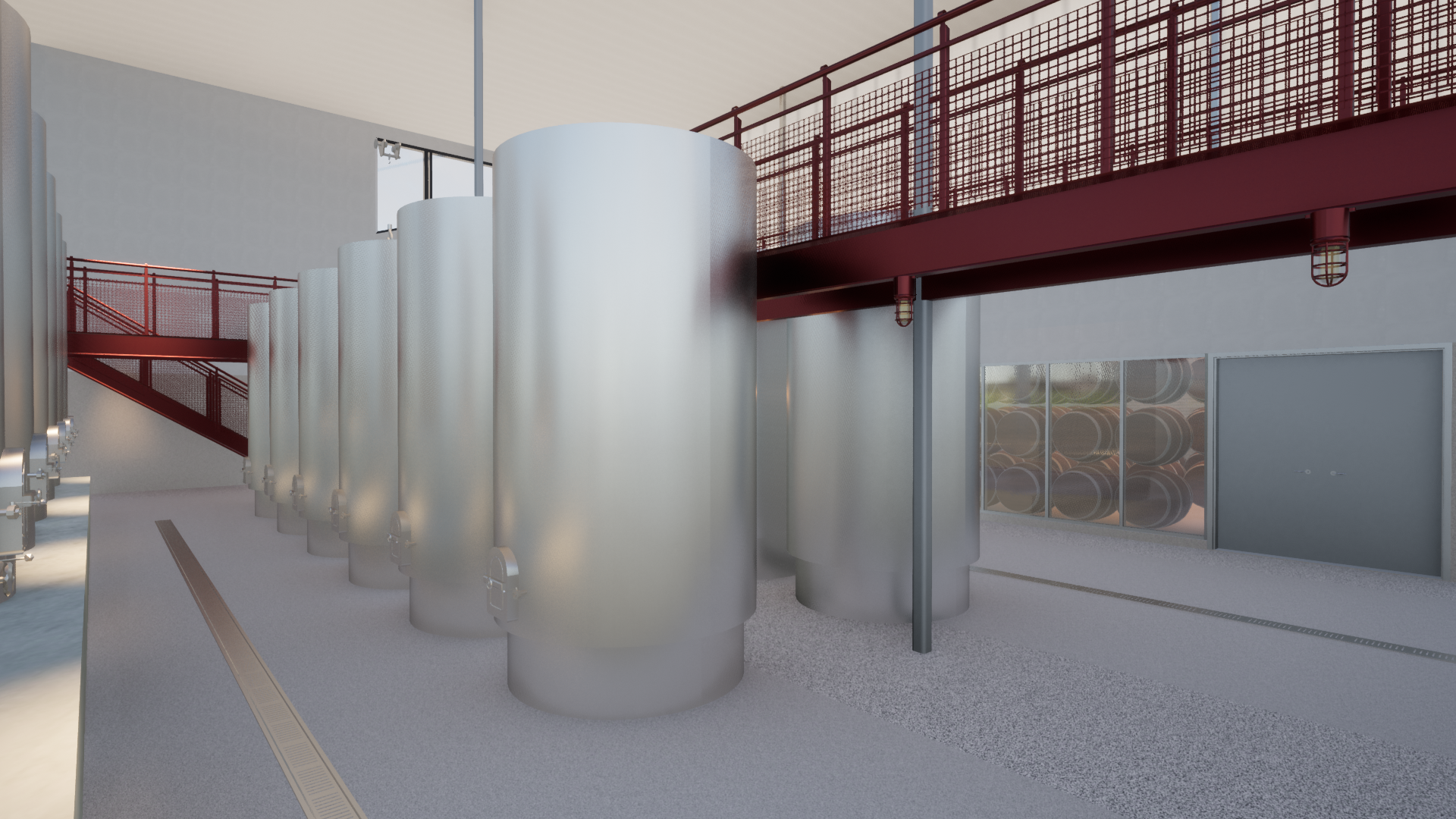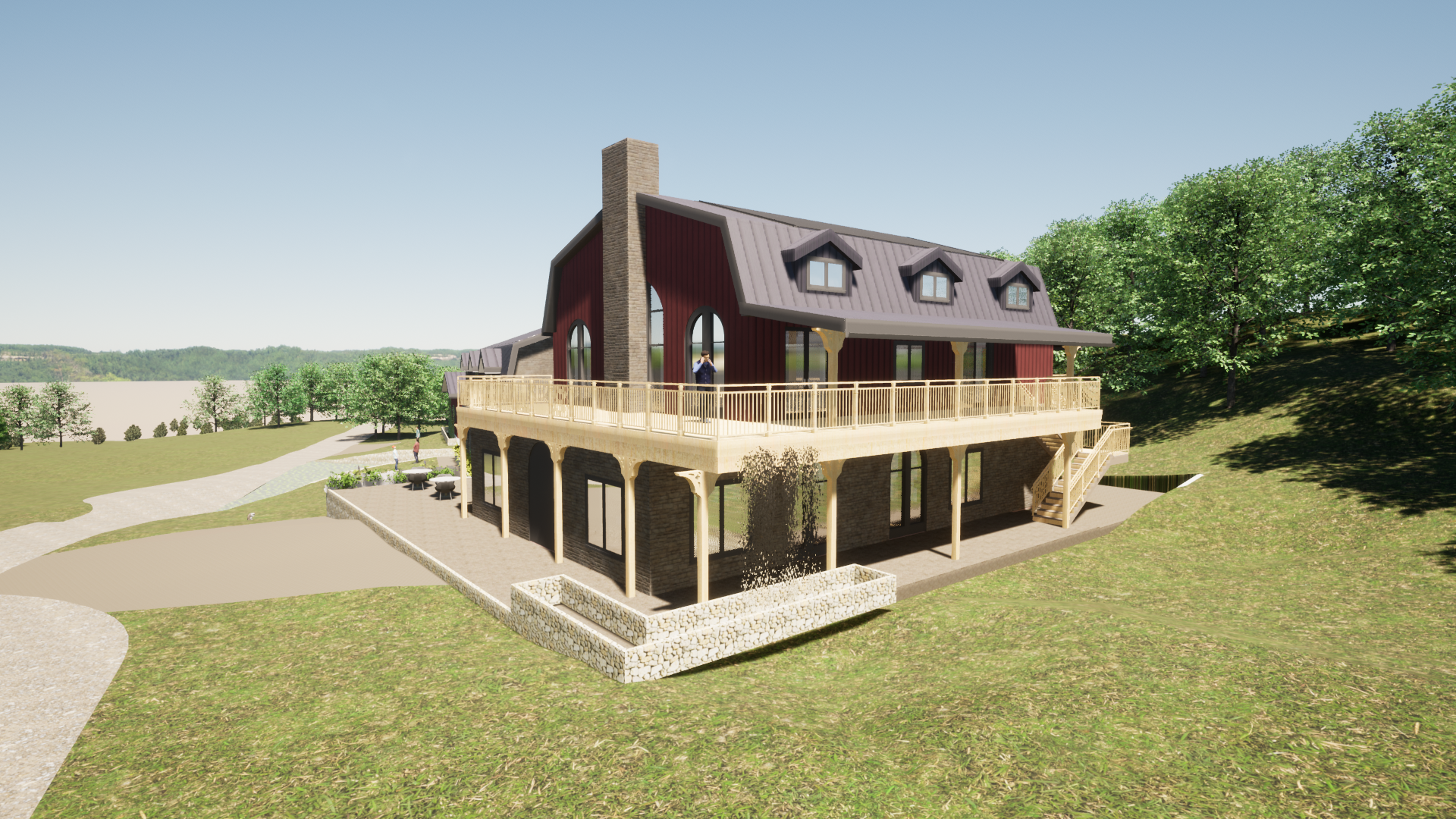 The main challenge was to respond to the diverse programming of the venues while creating a consistent experience for visitors that anchors well in the architectural tradition of the Cantons-de-l'Est without, however, abandoning all notions of modernity.
To this end, we juggled with visual codes: the interiors of the vat room and cellar are very contemporary with, in particular, reflective metal surfaces and a polycarbonate walls which allows the light to enter space.
The stairs and walkways have been painted a deep burgundy and contrast with the industrial metal surfaces in space. The exterior structure of the building, recreates the style of the barns in the region, however, modernized by a judicious choice of contemporary materials and finishes.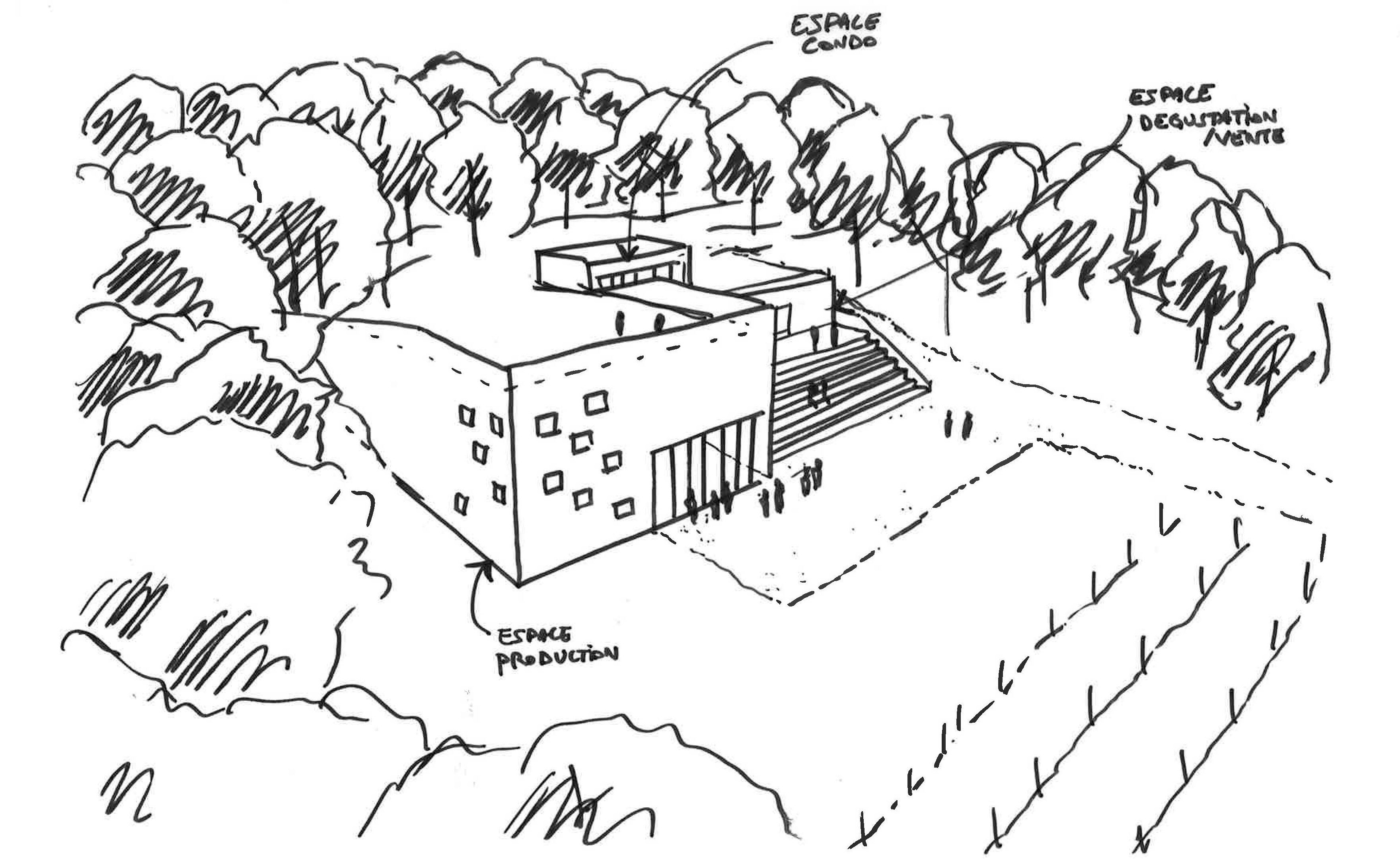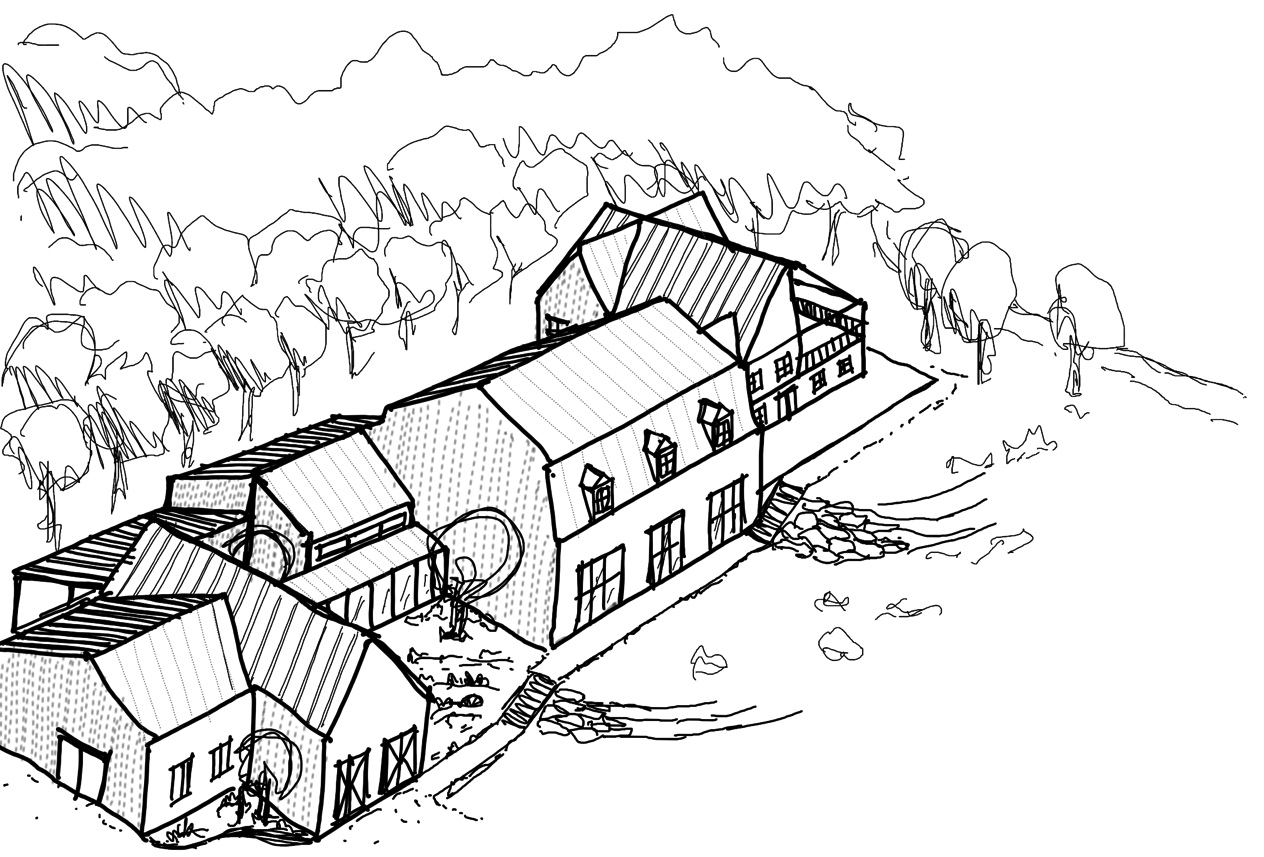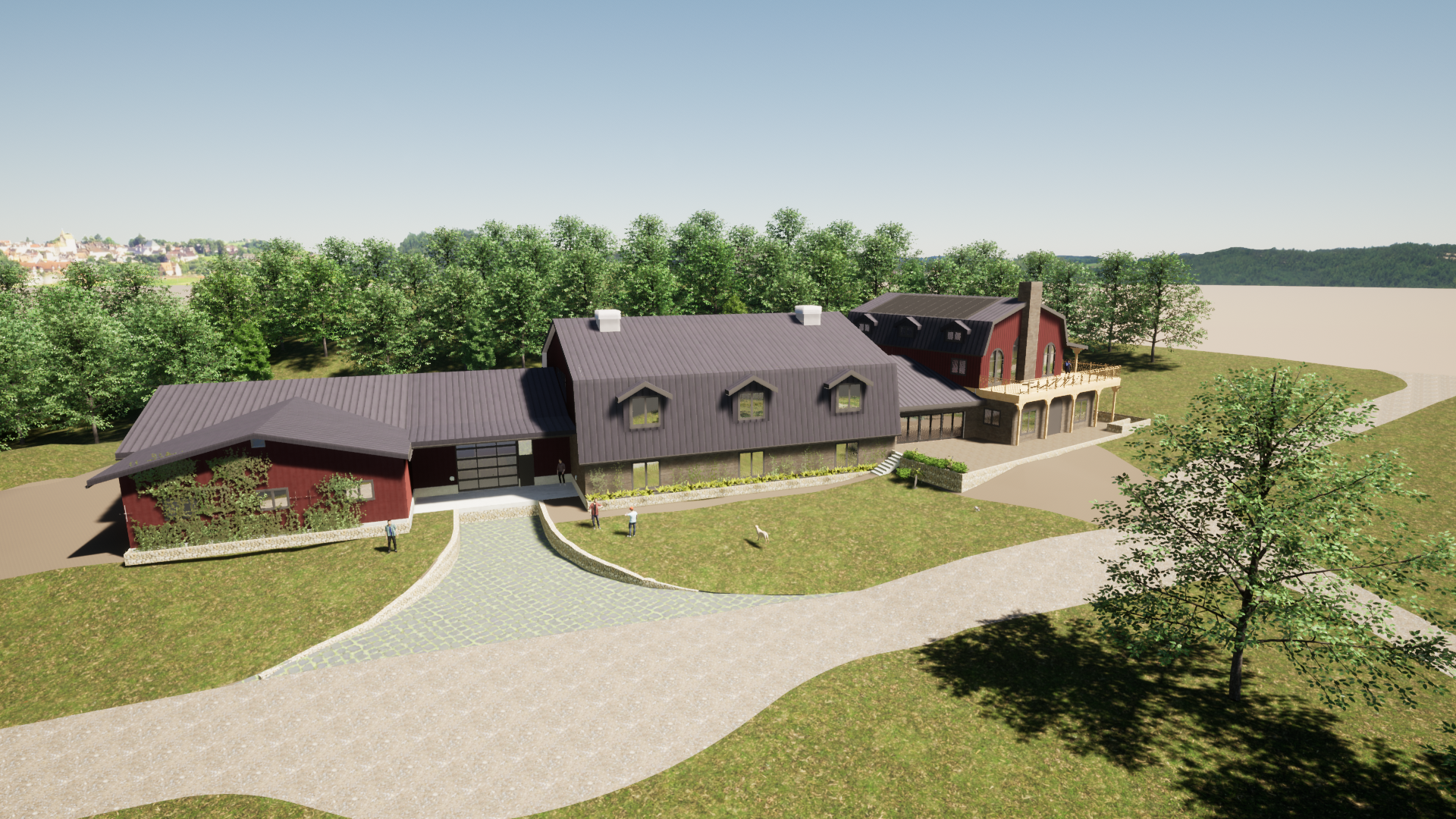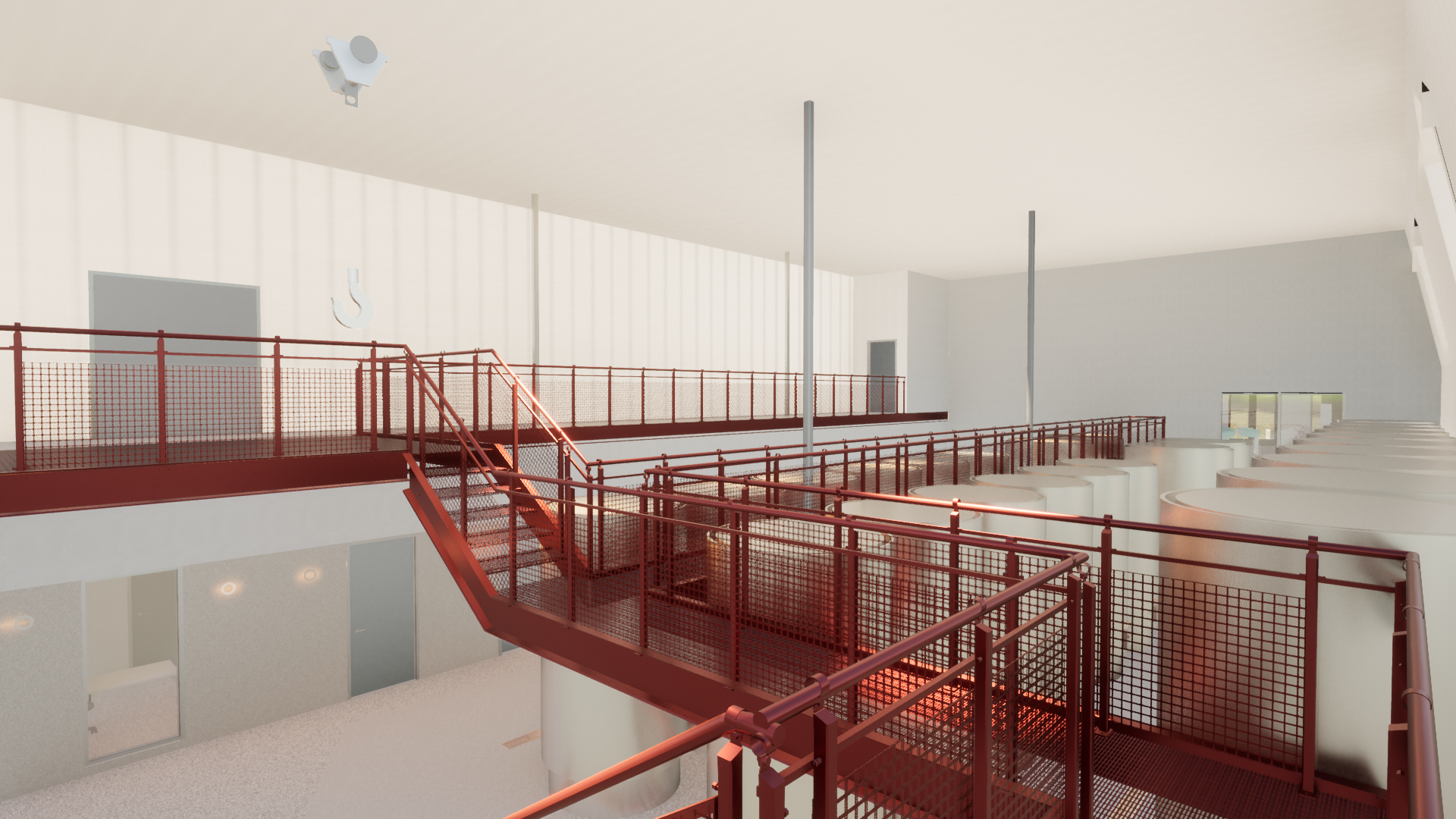 Client

Domaine des Côtes d'Ardoise
Type of business

Industrial/Commercial
Typology

Commercial/Industrial
Project Surface Area

15 000 sq.ft
Global budget

4 M$
Collaborators

Nathalie Monory (architect)
BTL Construction
Location

Dunham, Cantons-de-l'Est
Completion Year

In progess
Renders By

Atelier Monarque Architecture