Tetra Tech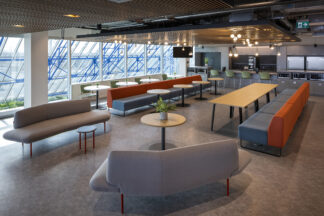 The business division of Tetra Tech for whom we were redesigning office space offers consulting engineering services for the energy and environment sectors. The mandate was to support the relocation of their offices on a very tight schedule. We needed to create workspaces that would be modern and adapted to the company's working methods, and that would cater to the engineers' needs while fostering collaboration between the different business units.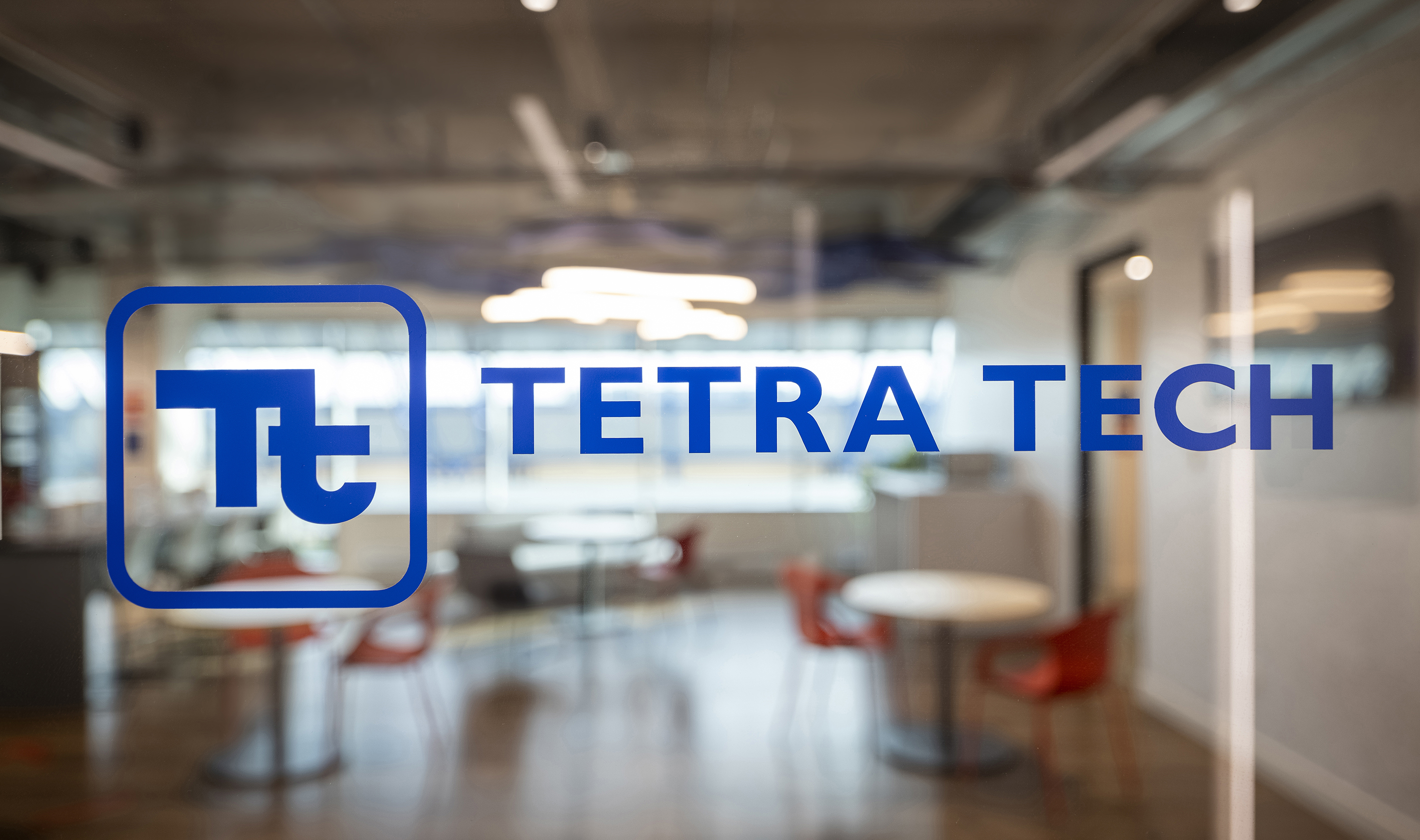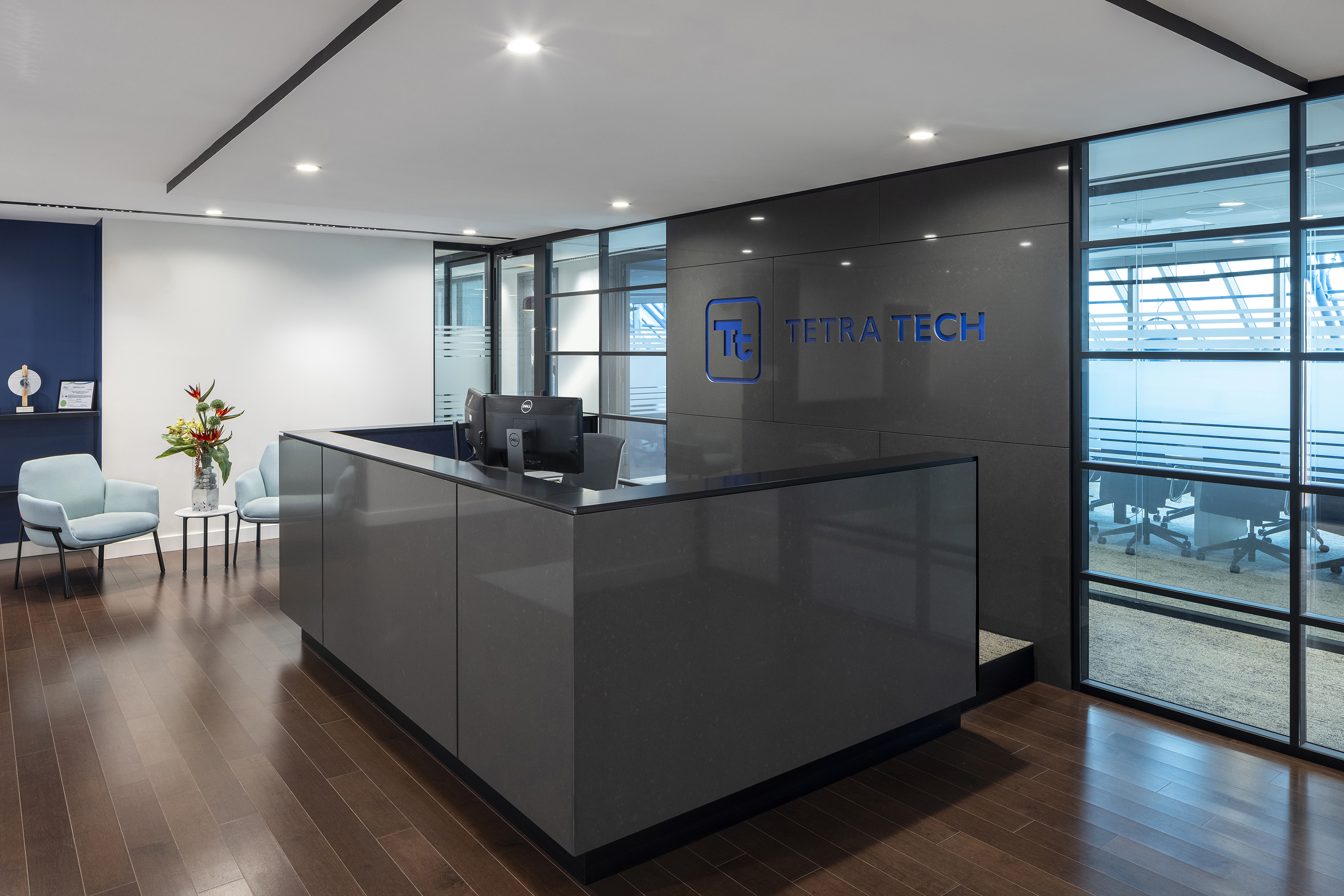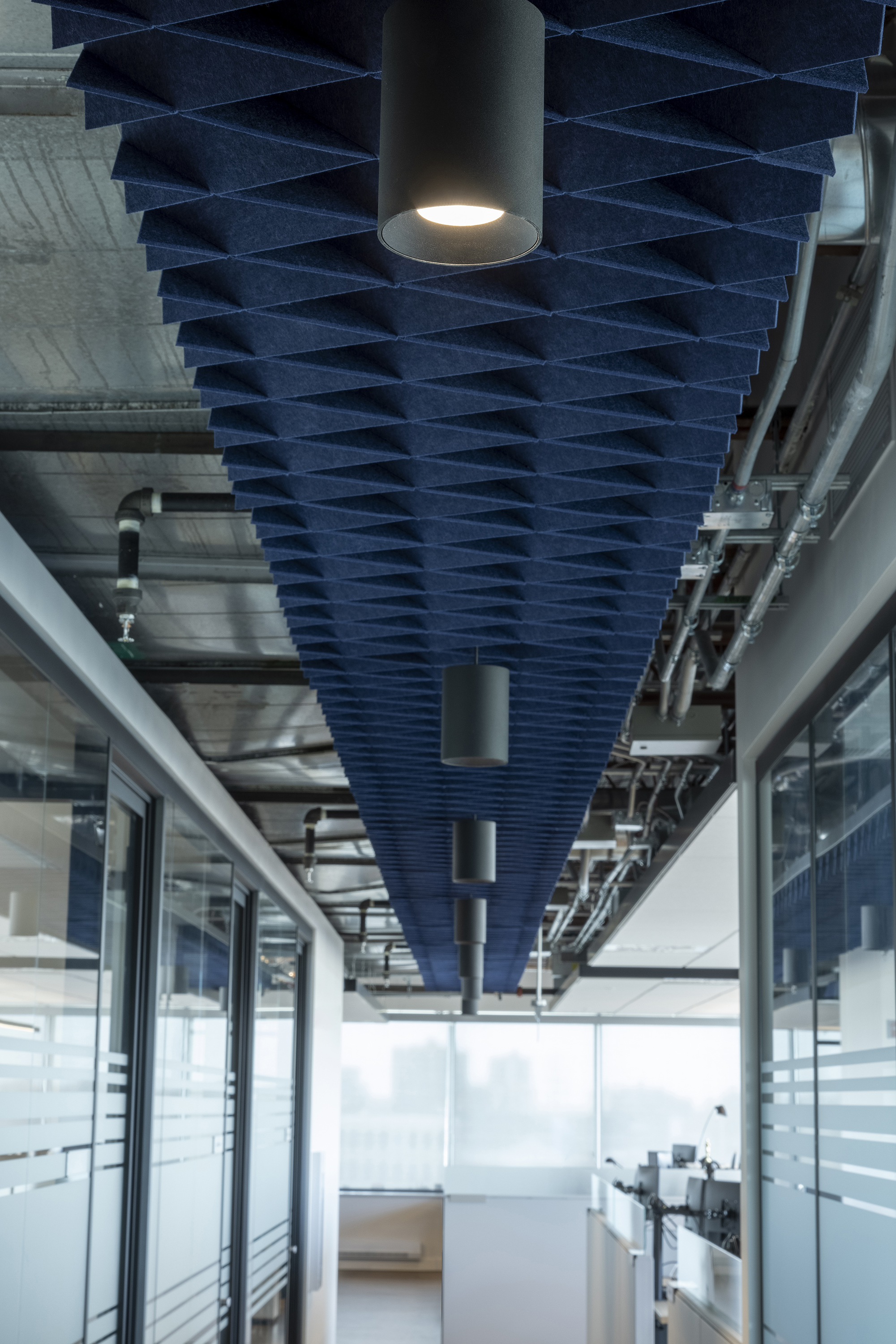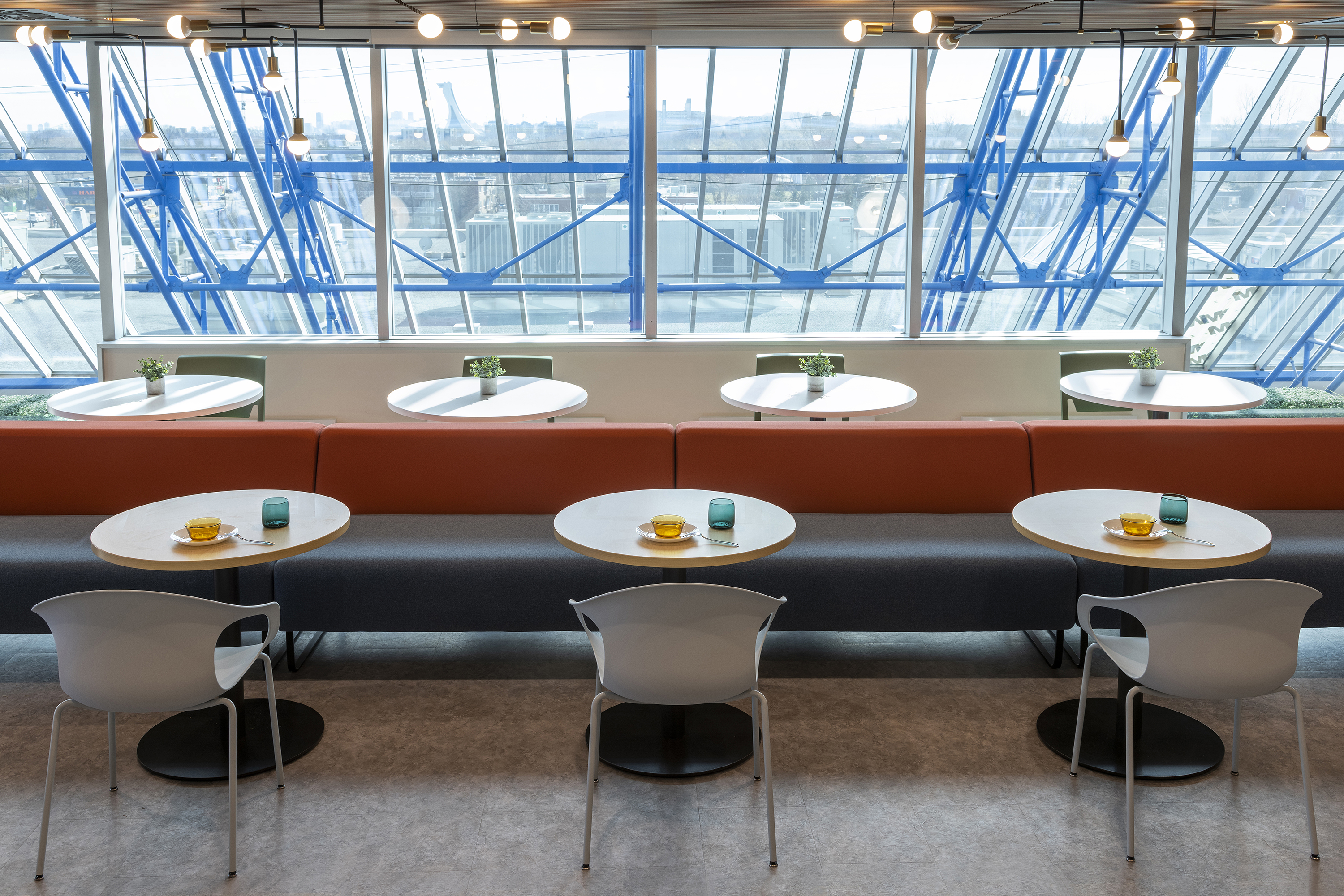 To create continuity throughout the office — which is spread out over three and a half floors — we developed a linear visual language that can be found in the custom furniture detail, in the transitions between the various floor finishes as well as in the volumetric structure of the ceiling. All these details, along with touches of amber tones and the inclusion of noble materials such as wood, all support the cartesian approach of the company. A repeated pattern of blue acoustic tiles in open plan areas also contributes to this overall feeling of unity between the various floors and work zones while also fulfilling a very important function by reducing ambient noise.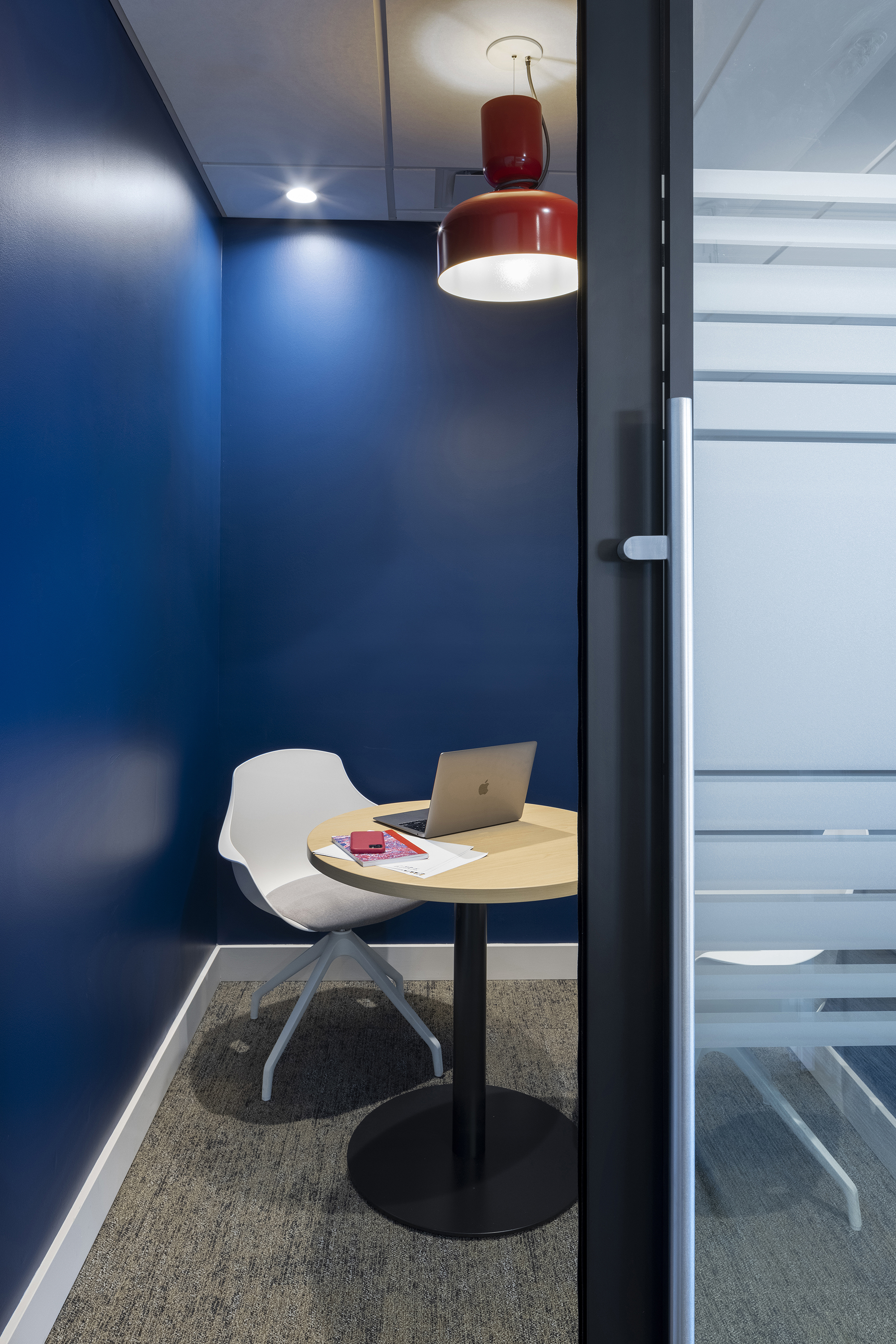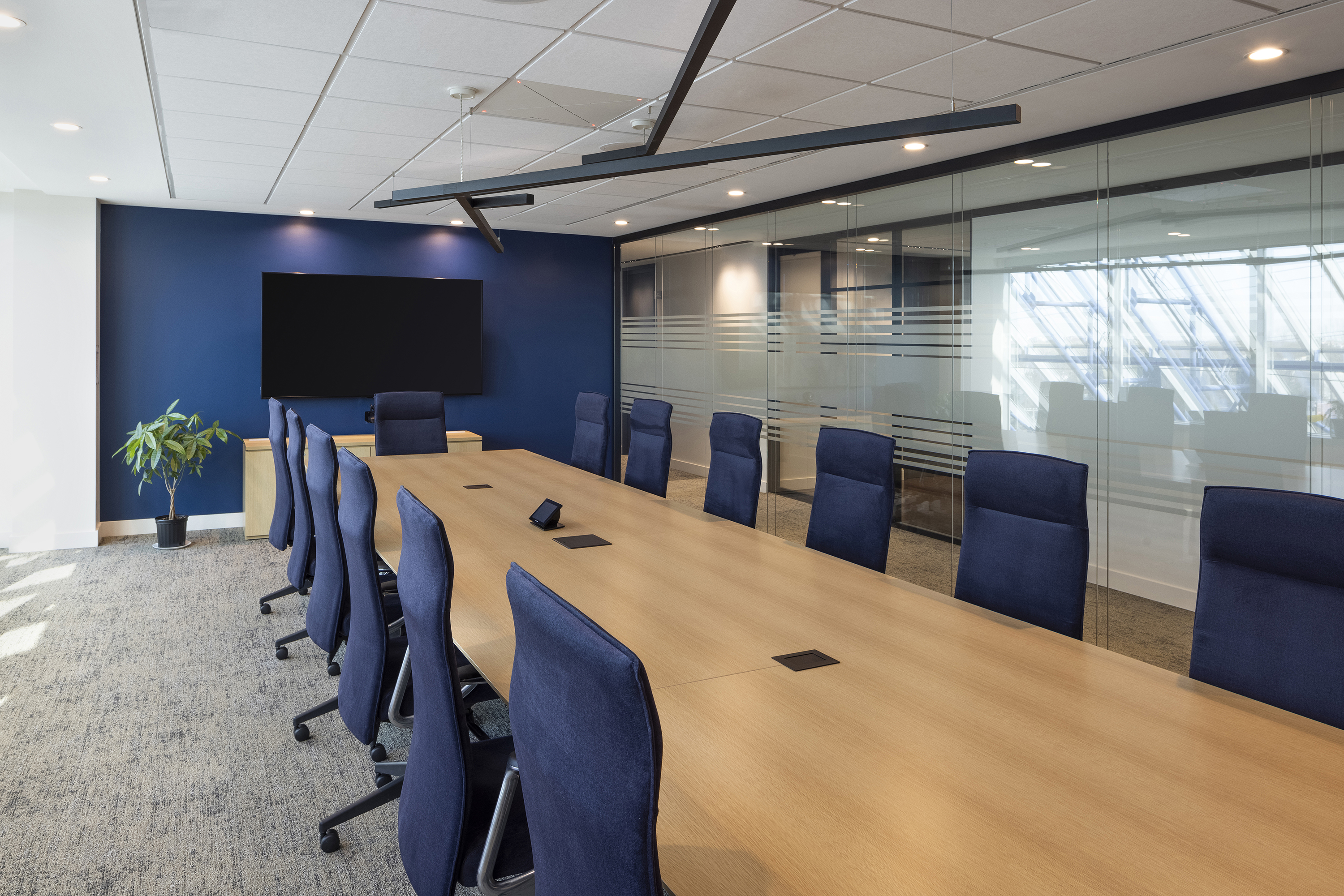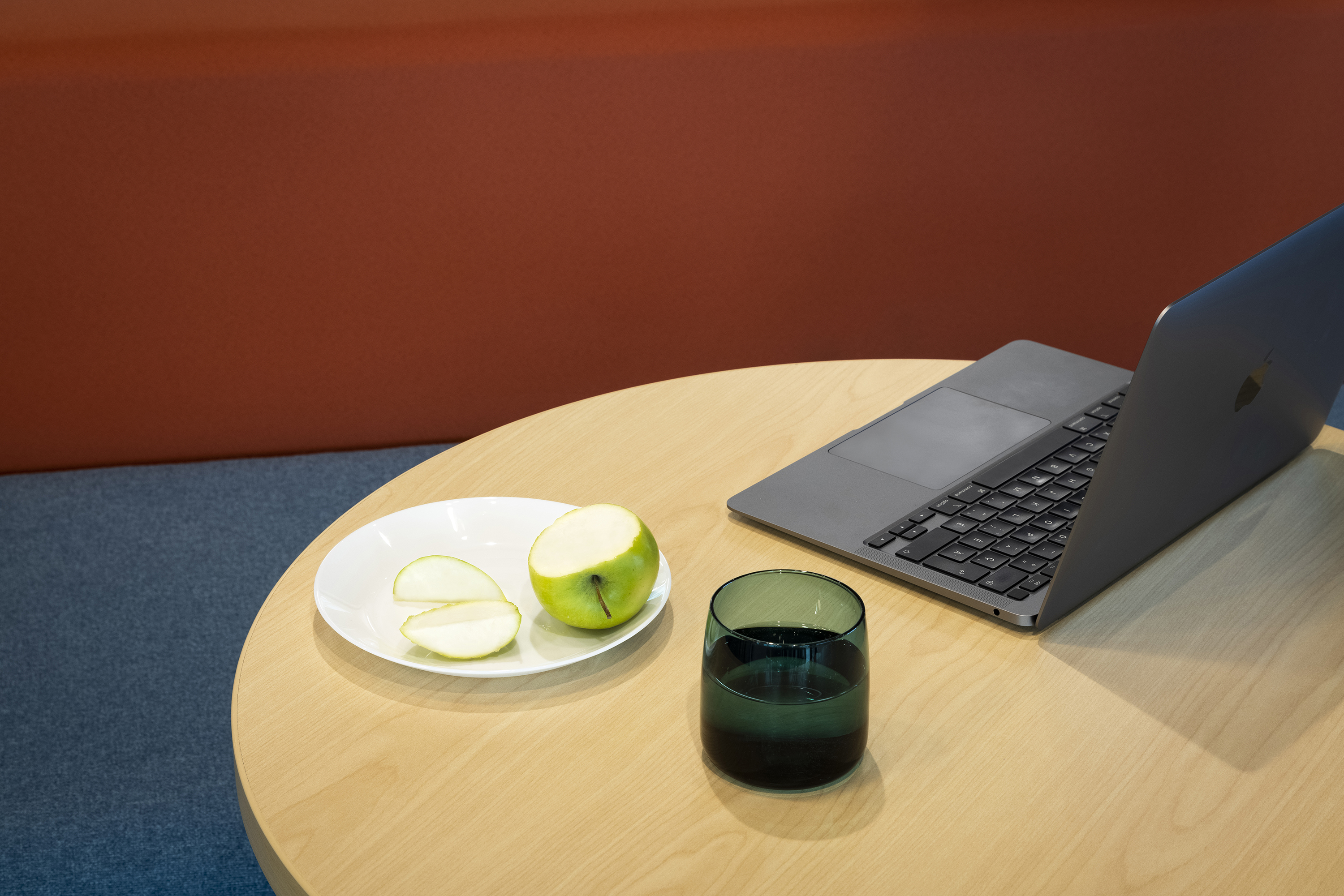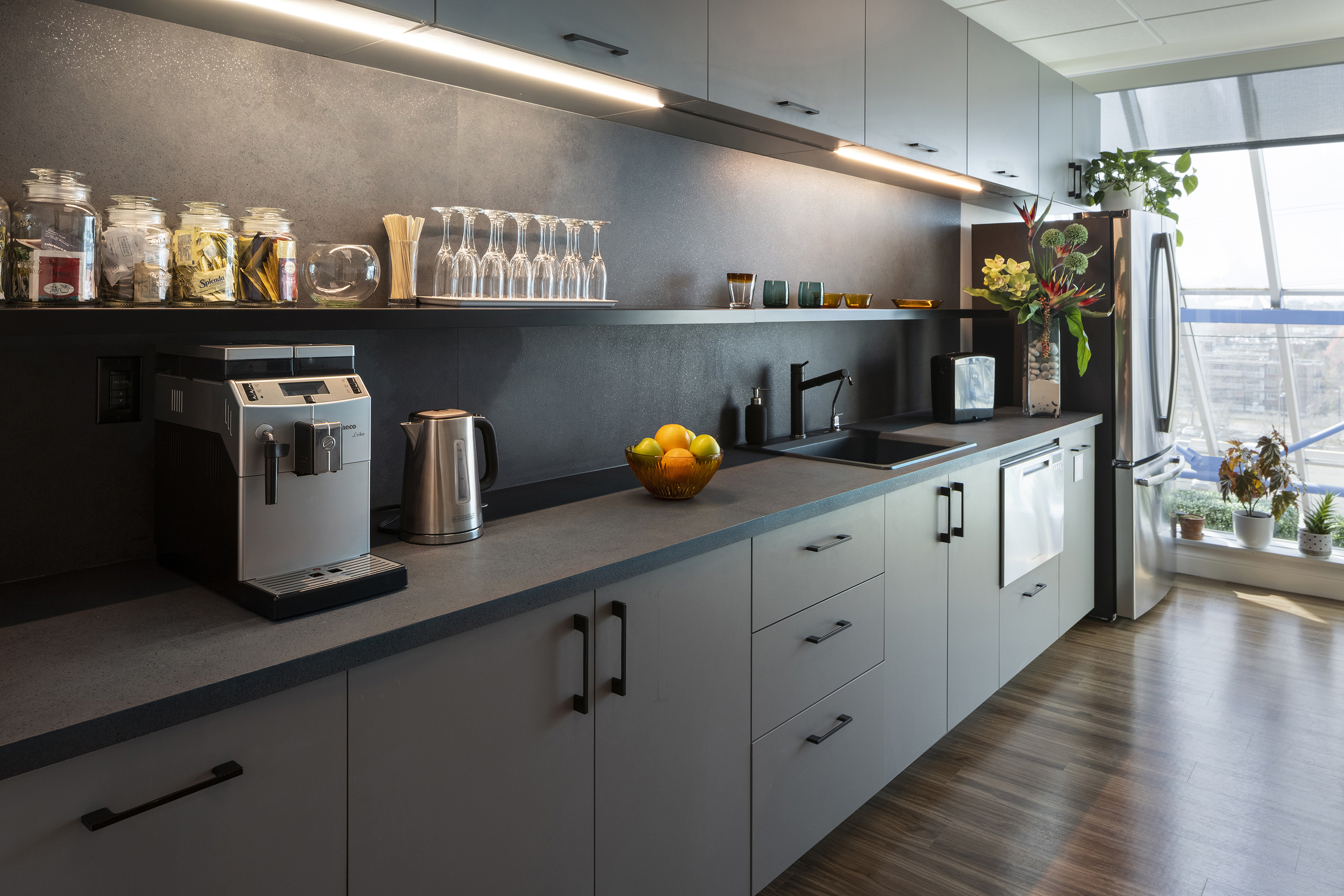 It was very important that we pay special attention to the acoustics in the open plan space in order to guarantee the comfort of the employees as they work. We collaborated closely with an acoustician to optimize the placement and choice of acoustical materials. Various solutions were put in place such as decorative acoustic tiles in the hallways and common areas, and integrated acoustic tiles hidden within the gypsum of the executive hallway to enhance the acoustical environment.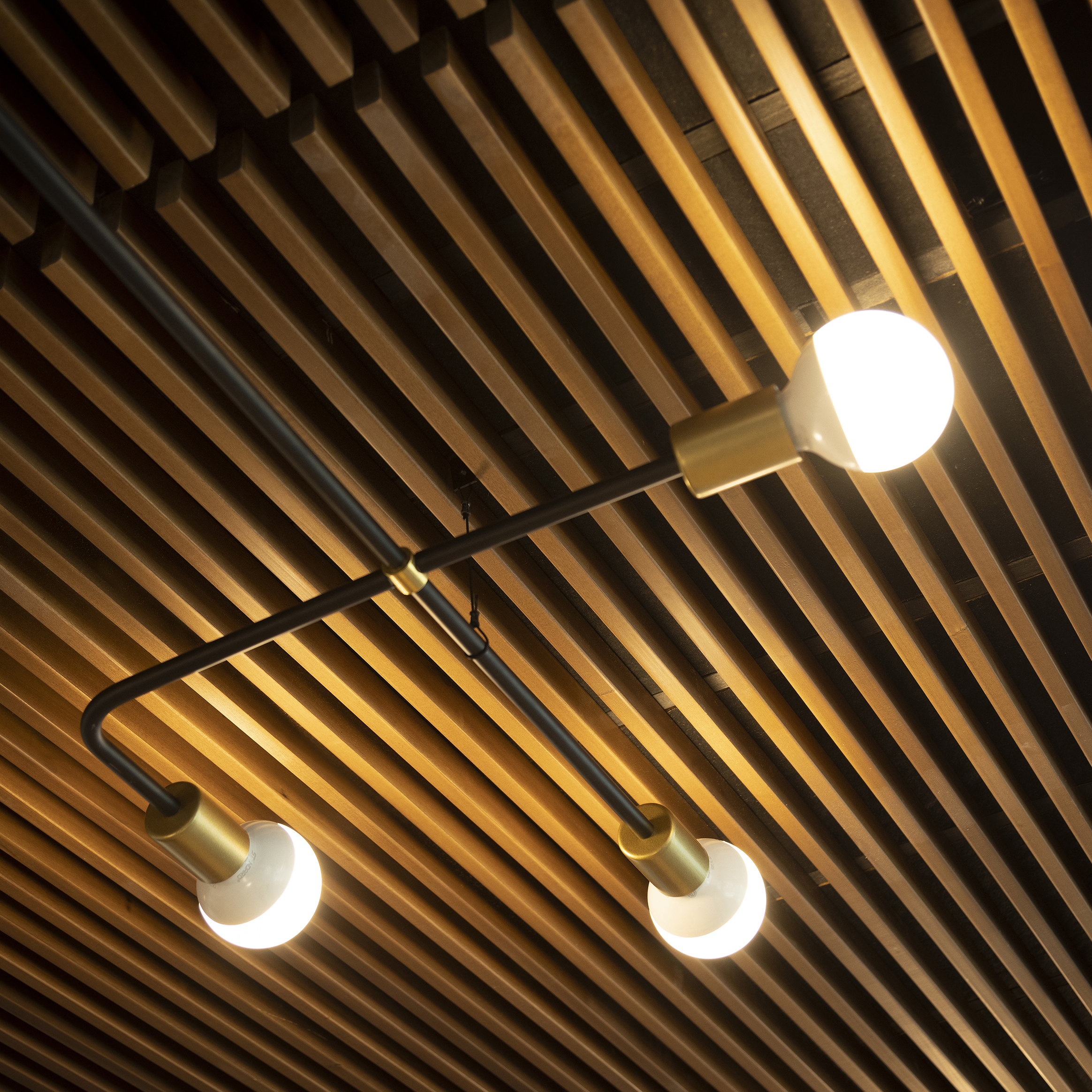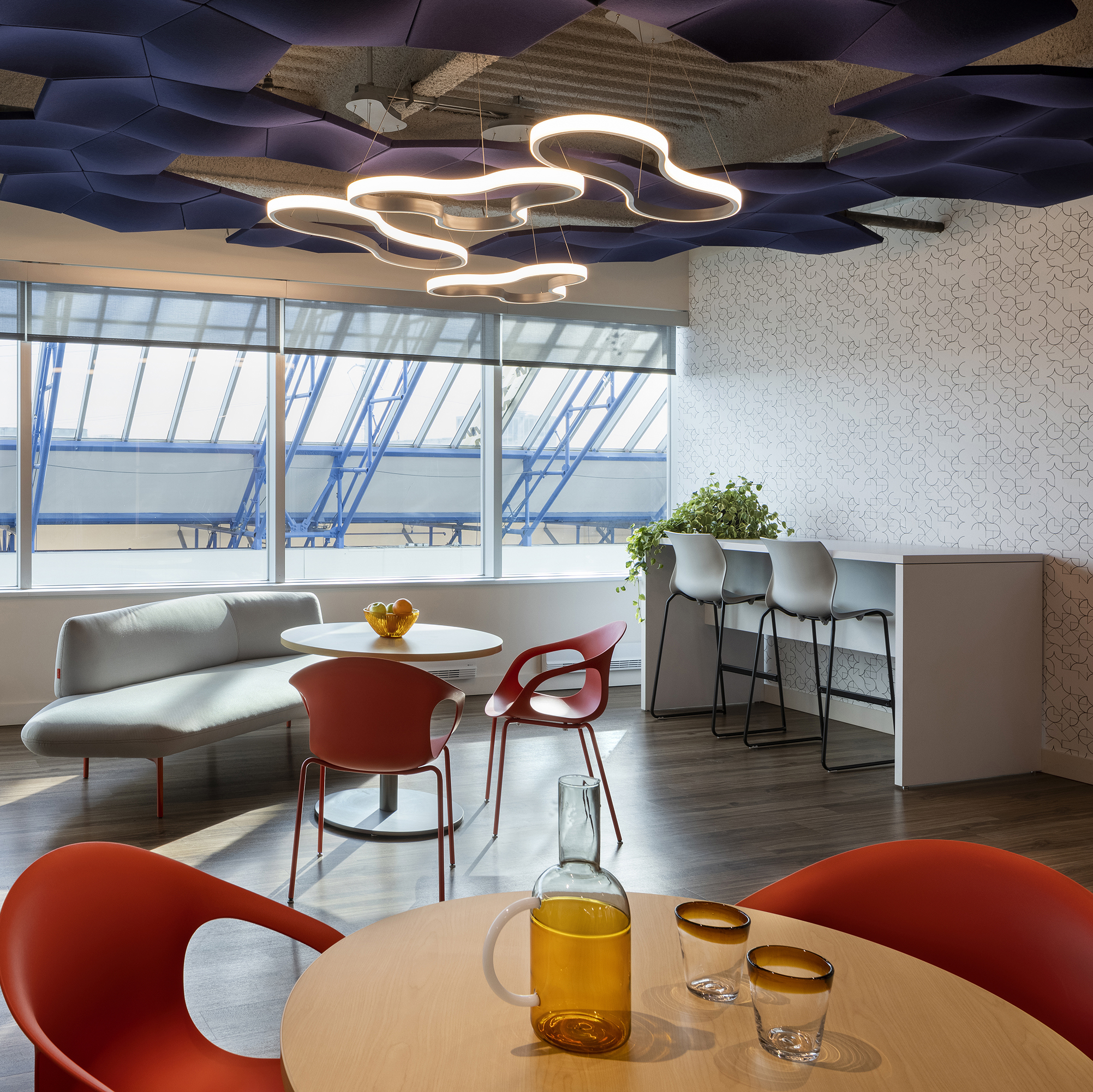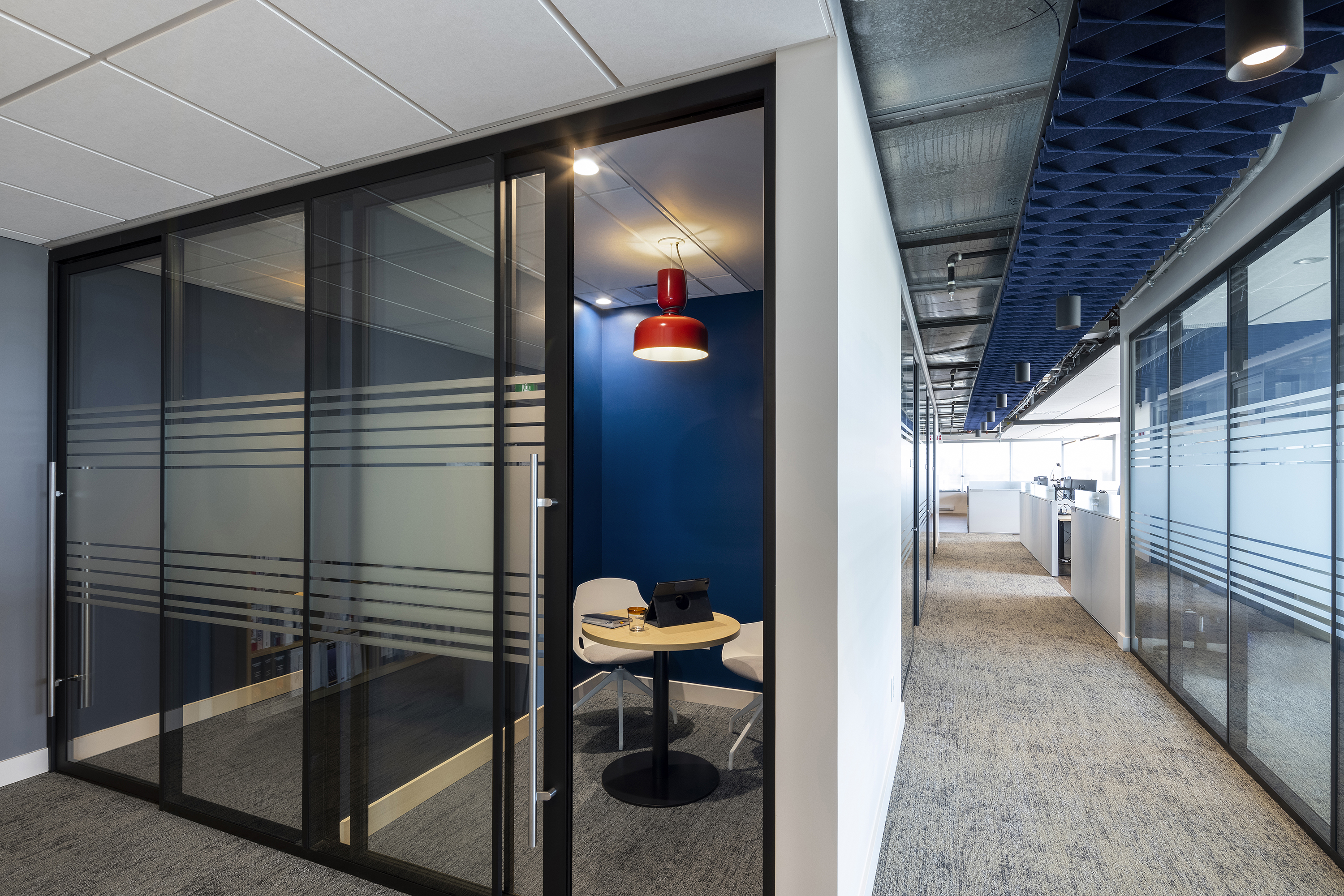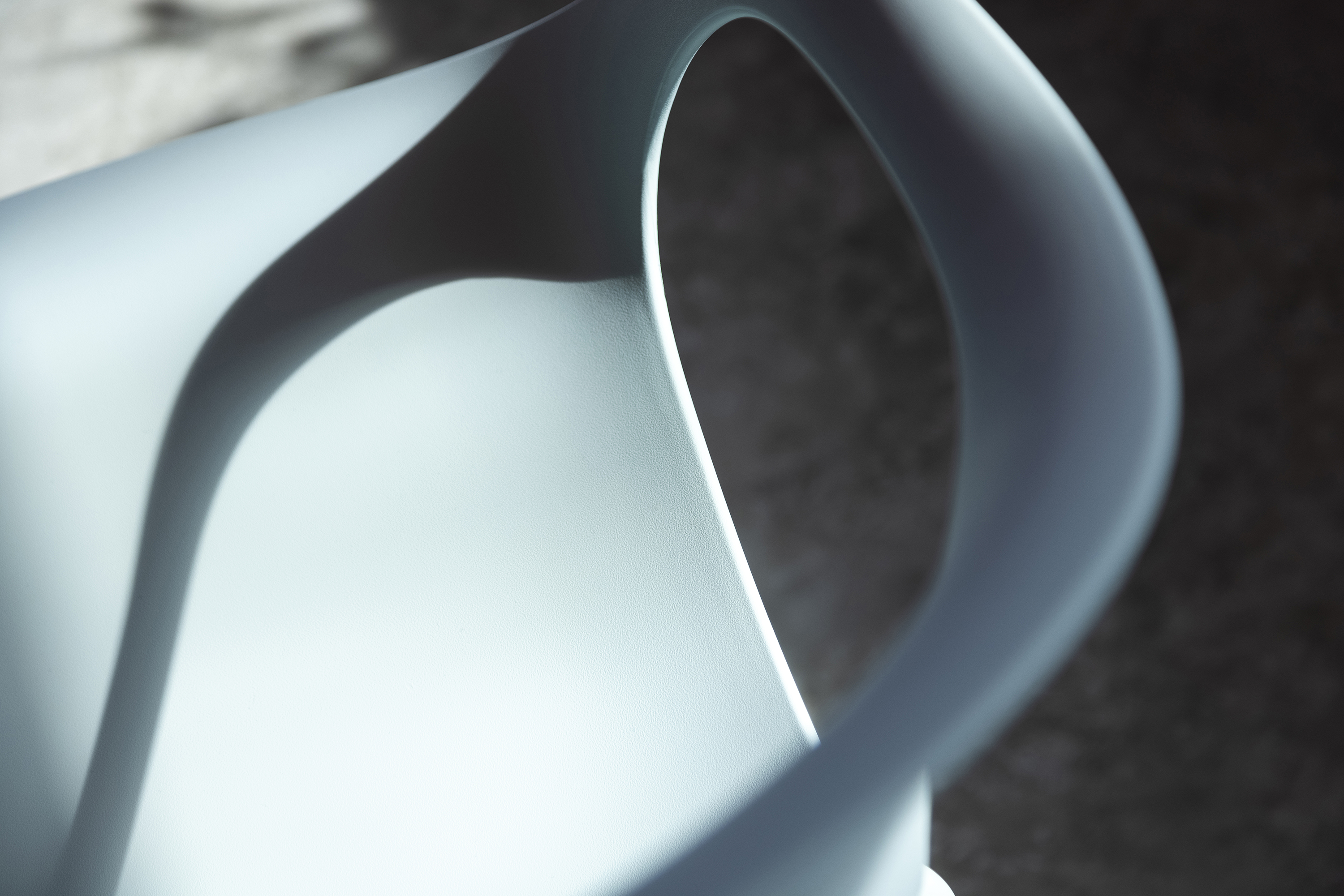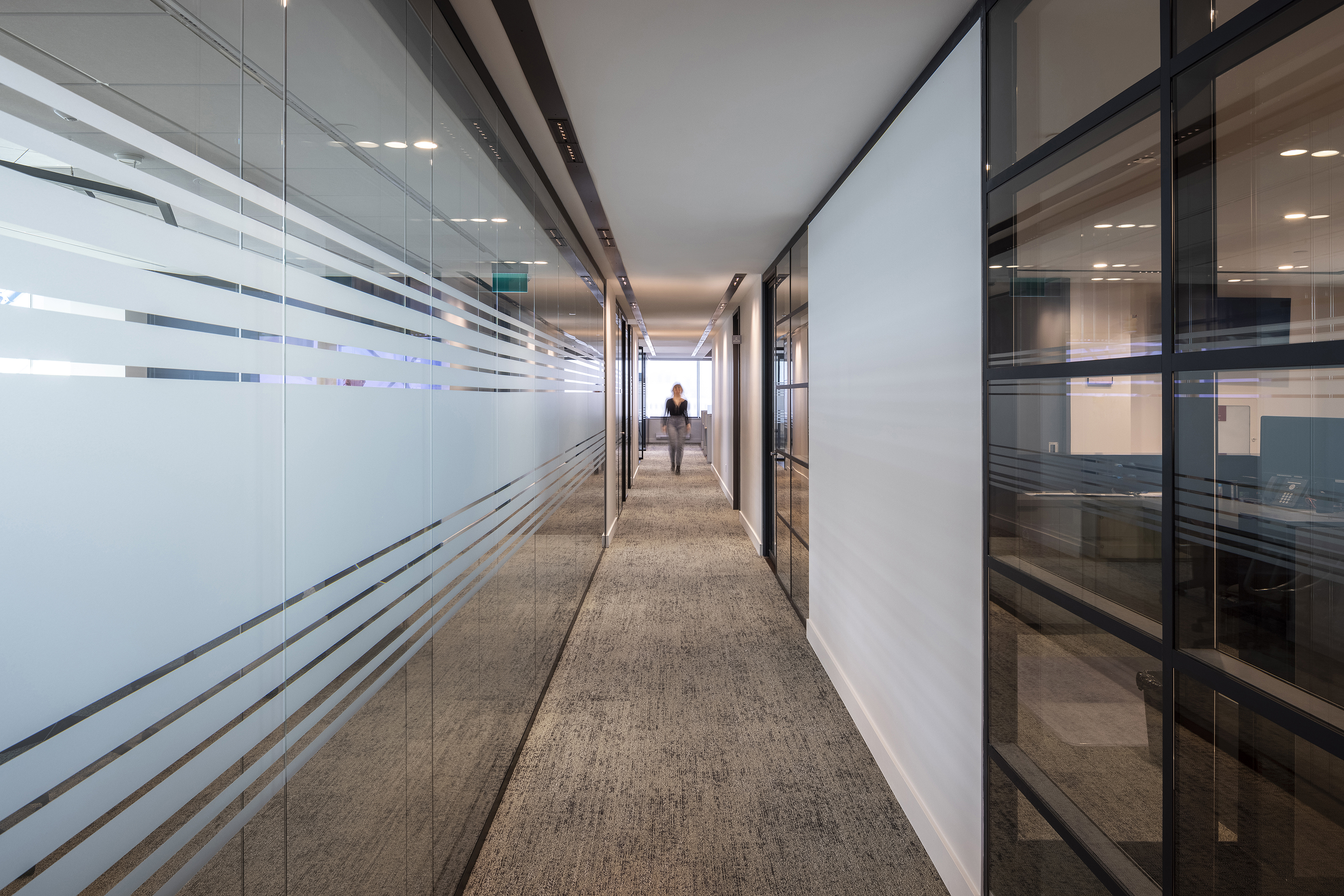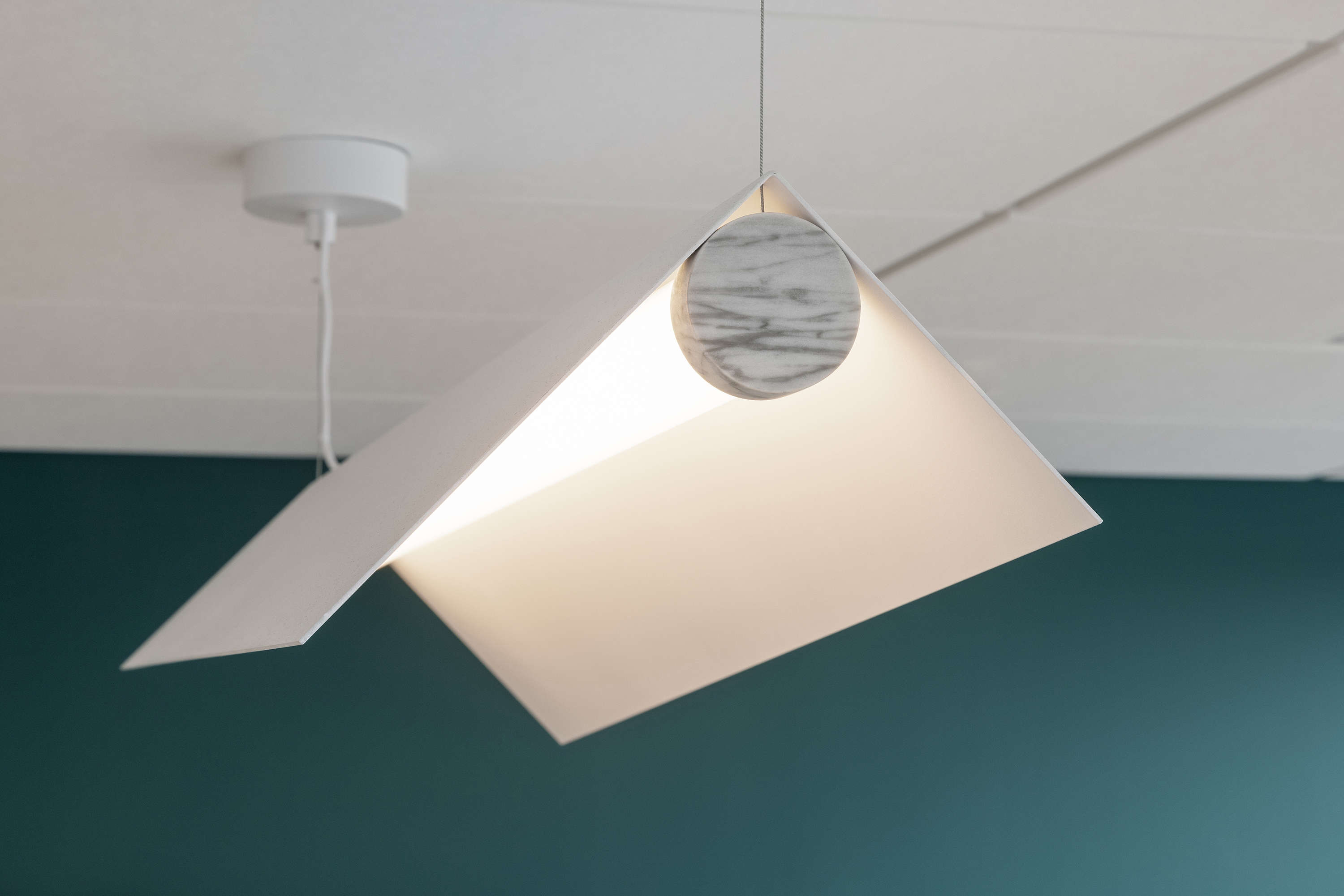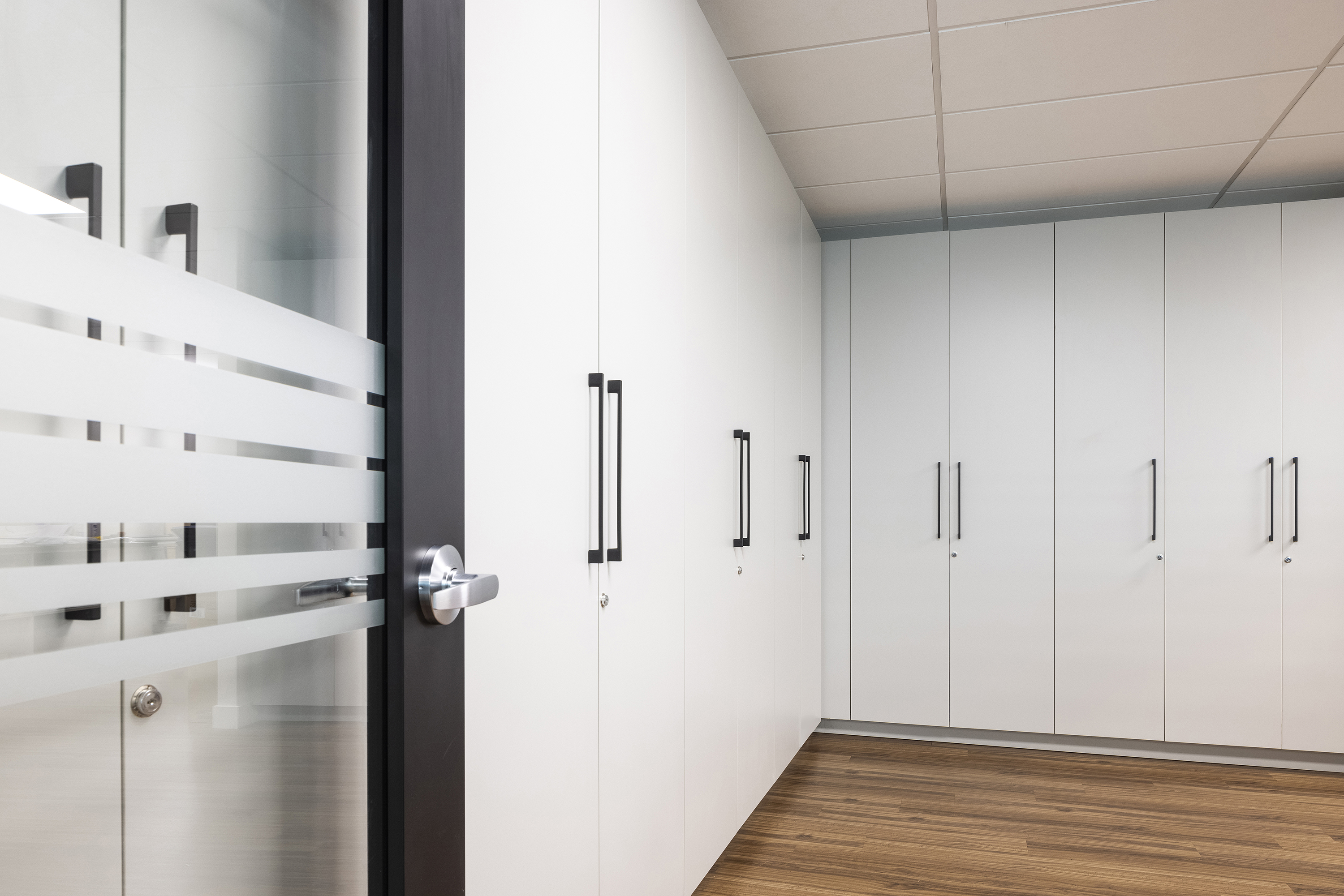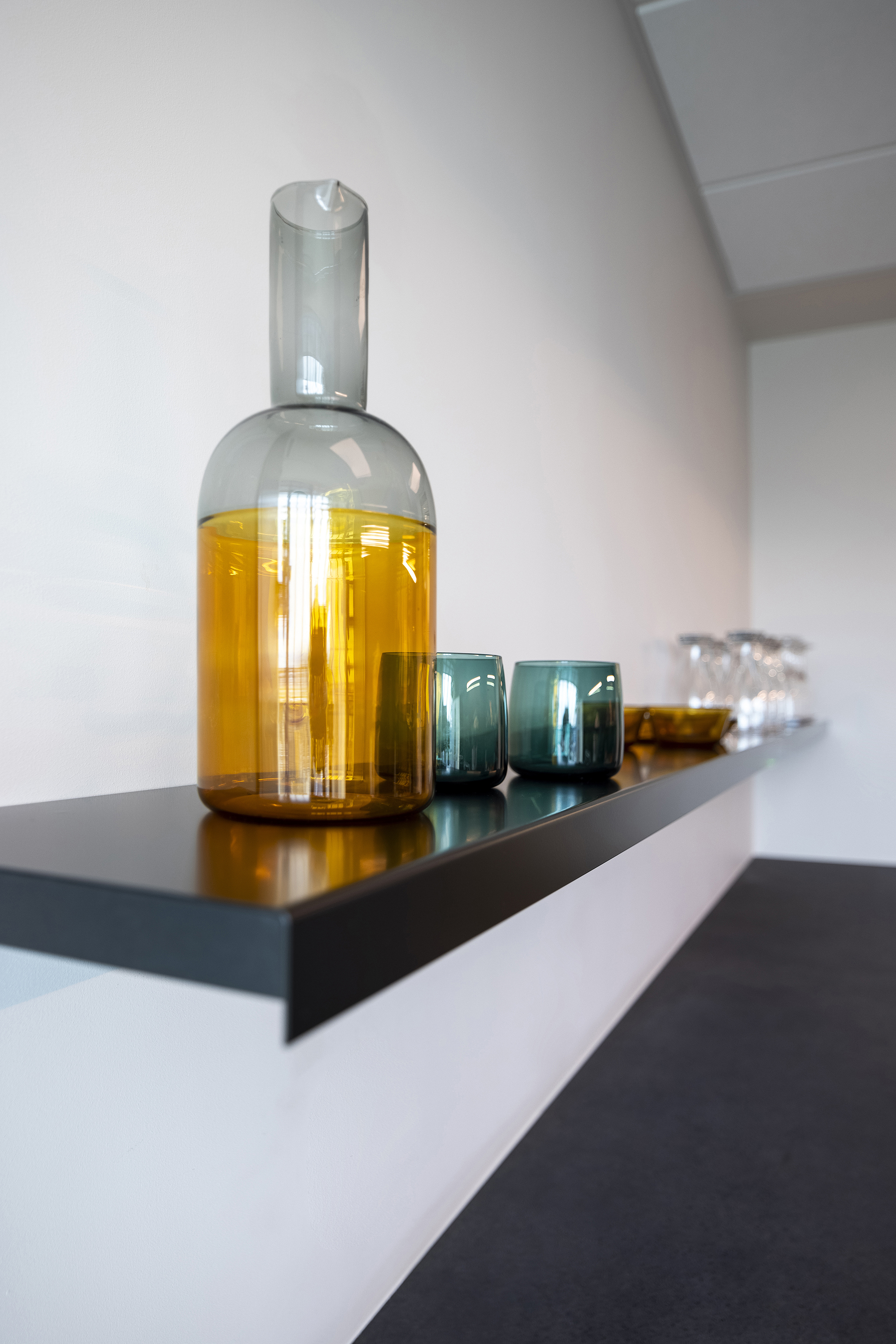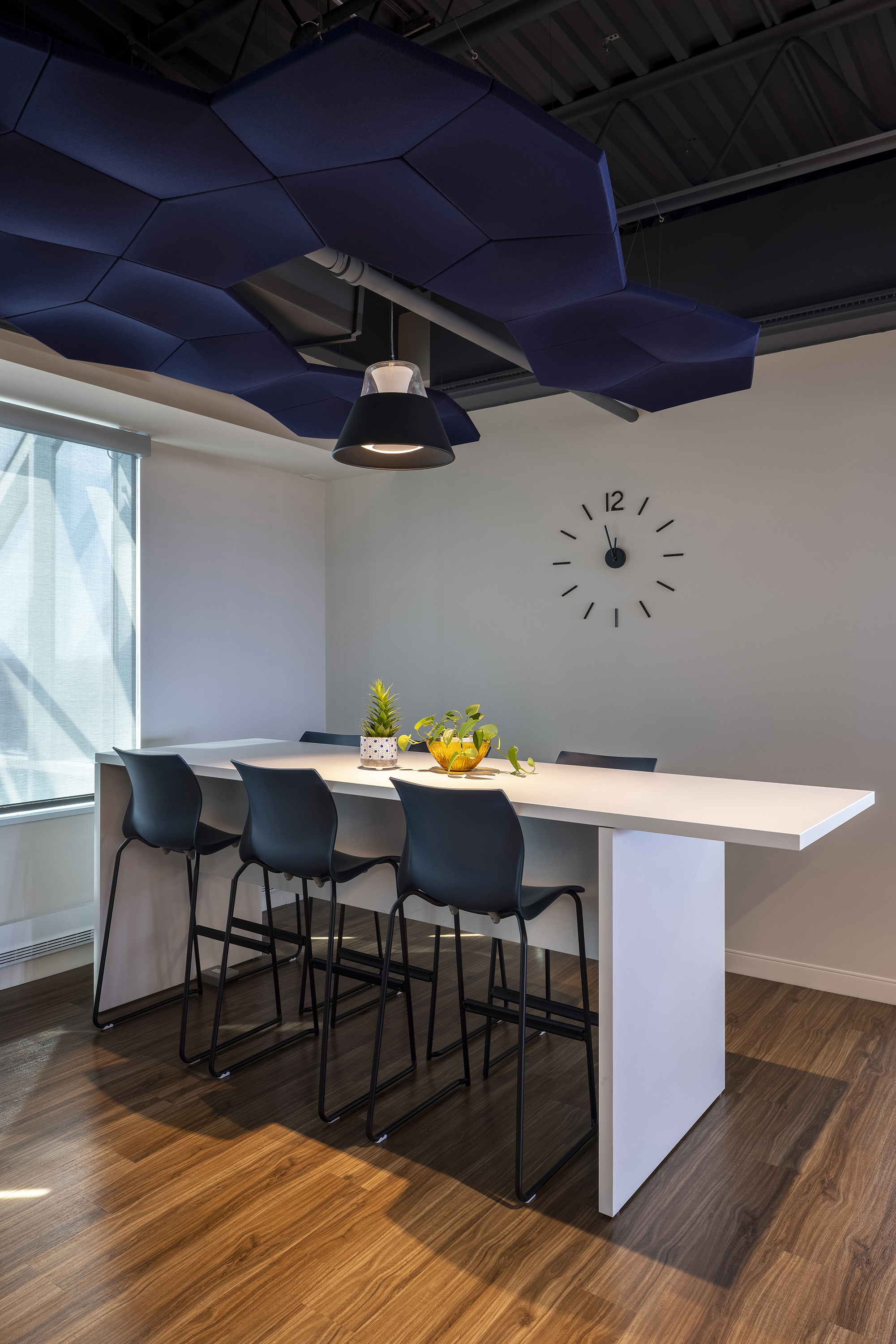 Client

Tetra Tech
Type of business

Engineering
Typology

Corporate
Project Surface Area

48 000 sq. ft.
Global budget

$5.6 million
Collaborators

CBRE
Christian Martel (Octave Acoustique Inc.)
Location

Montreal
Completion Year

2020
Award

Silver Certification - Office 5,400 - 54,000 ft2 (500 - 5,000 m2)
Silver Certification - Acoustic
Gold Certification - Office of a professional & financial services firm
Photographer

François LeClair