SLF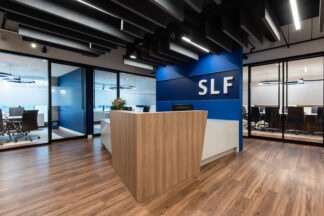 We were tasked with renovating the offices of an accounting firm, SLF: transparency and downtown views were the focus of the design so as to create elegant yet efficient and comfortable spaces for the employees.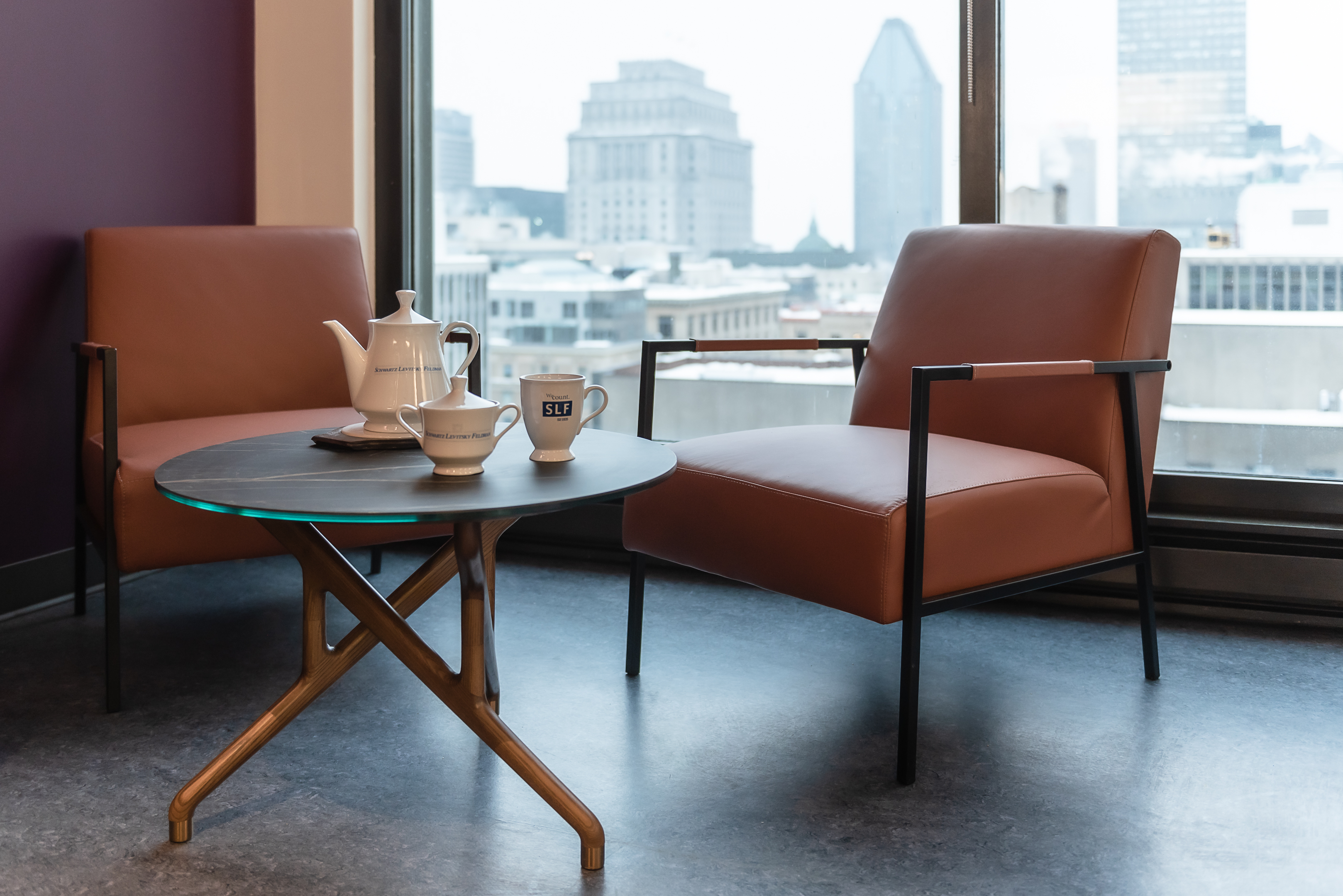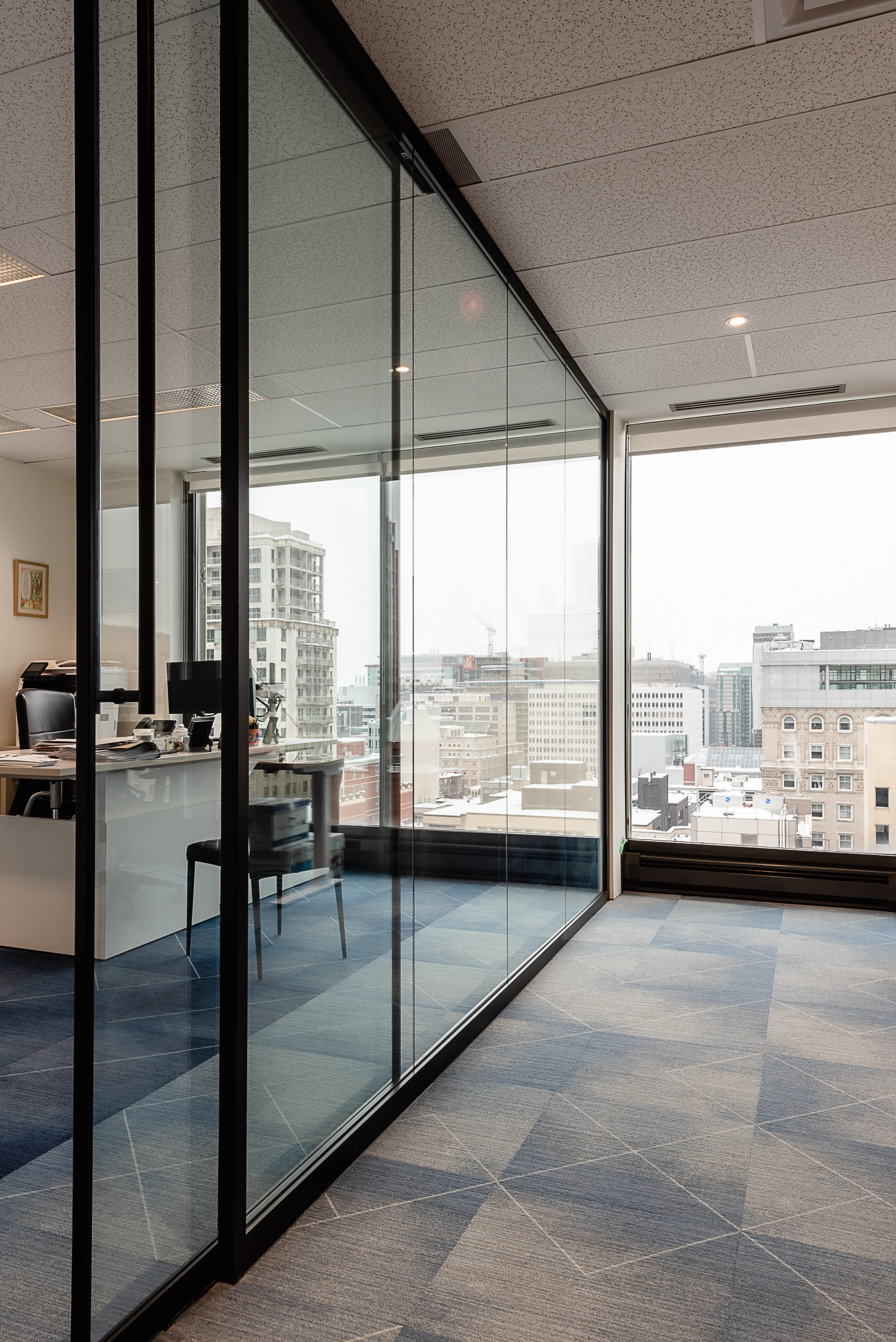 Because of the nature of their work, the employees at SLF, an accounting firm, have to work primarily in closed offices. To alleviate the feeling of being confined brought by too many walled-in zones, we chose to incorporate removable glass partitions for the front and sides of the offices, creating connectivity between the employees while also preserving the confidentiality required for their daily work. This effect of transparency also means that a majority of the group can enjoy the beautiful views of downtown Montreal, thus dynamizing the overall ambiance. The choice of colours for the concept derives from the SLF brand colour, a royal blue which we expanded all the way to an indigo violet to create richness, depth, and variety throughout. The result is an elegant, simple, and traditional office space.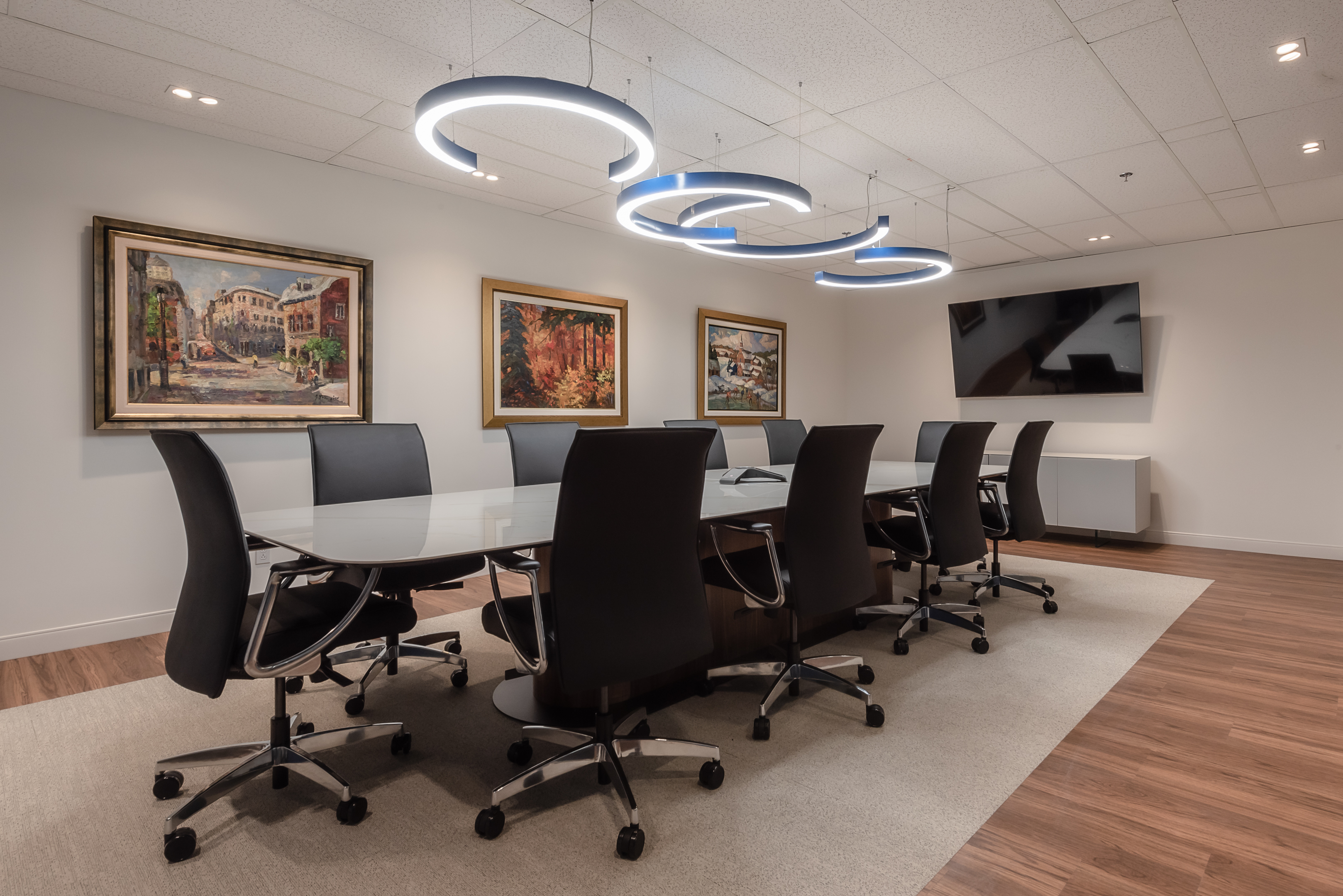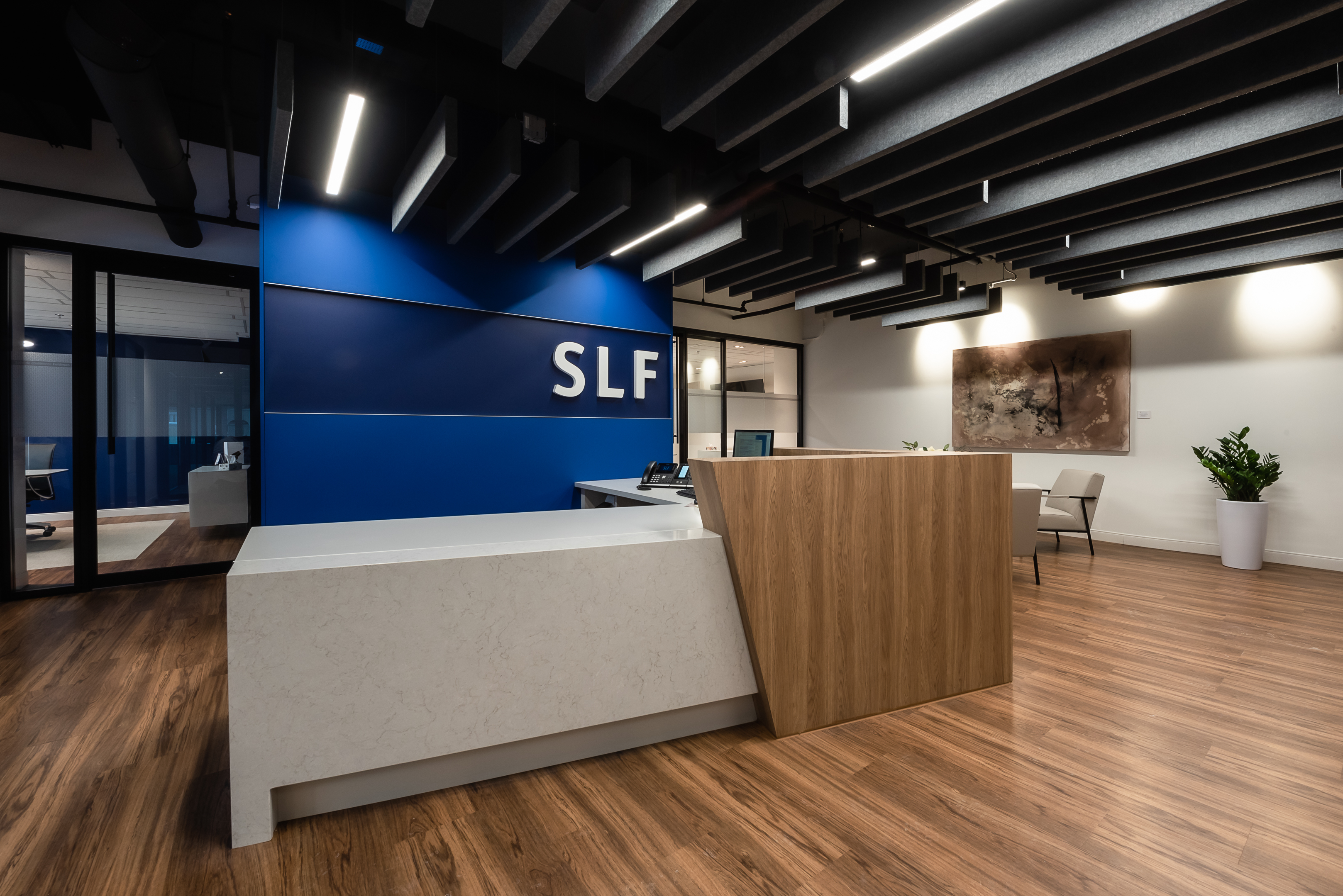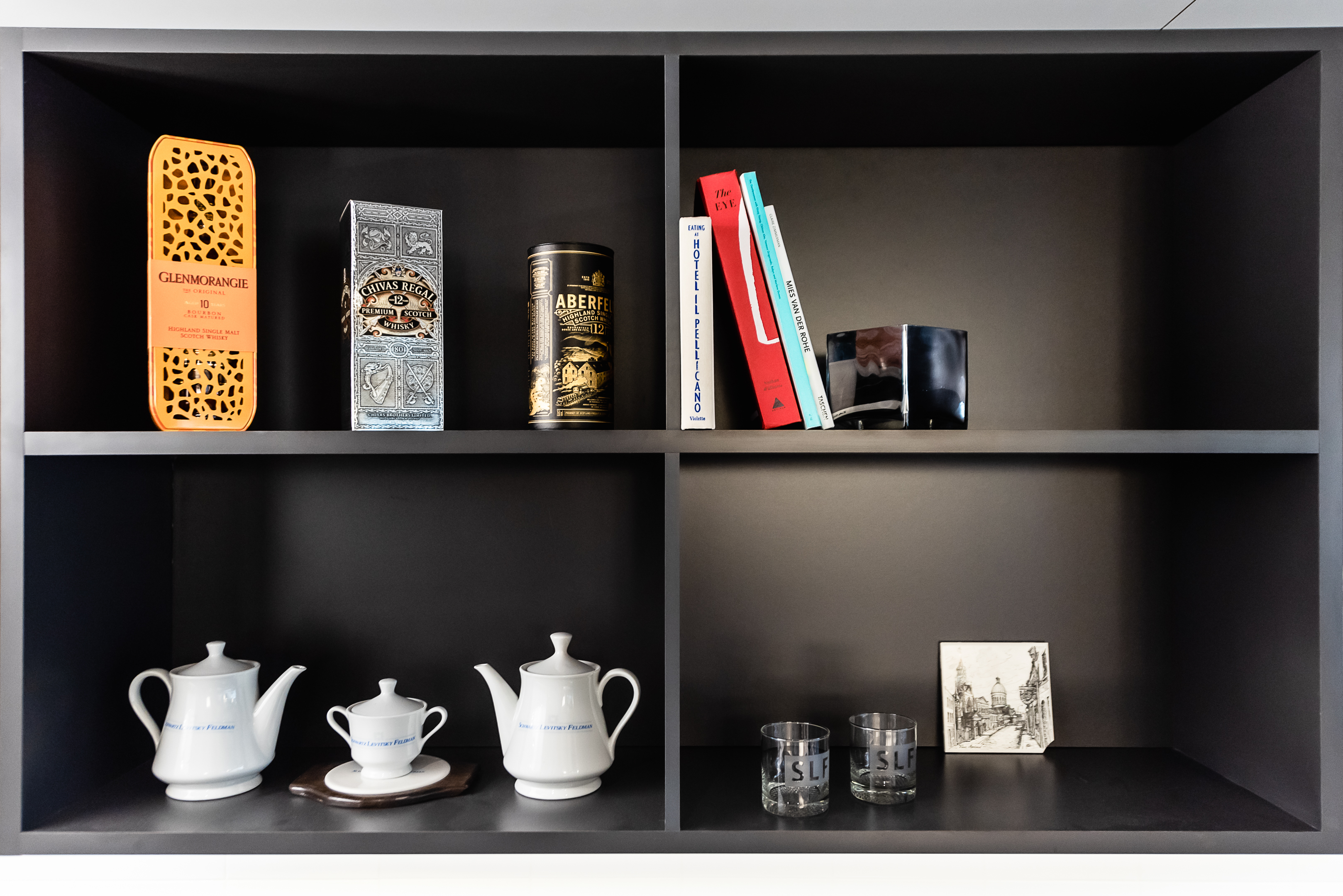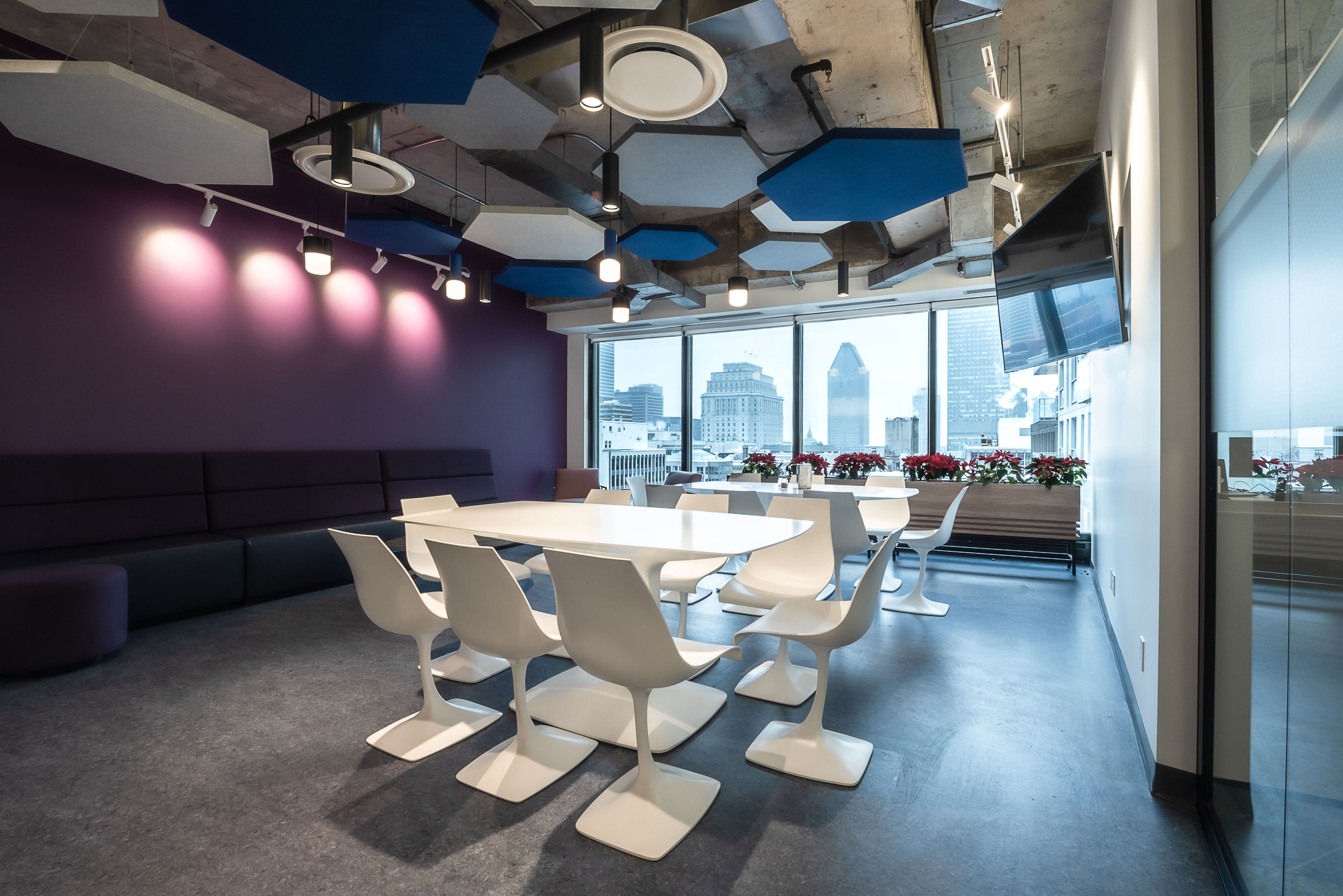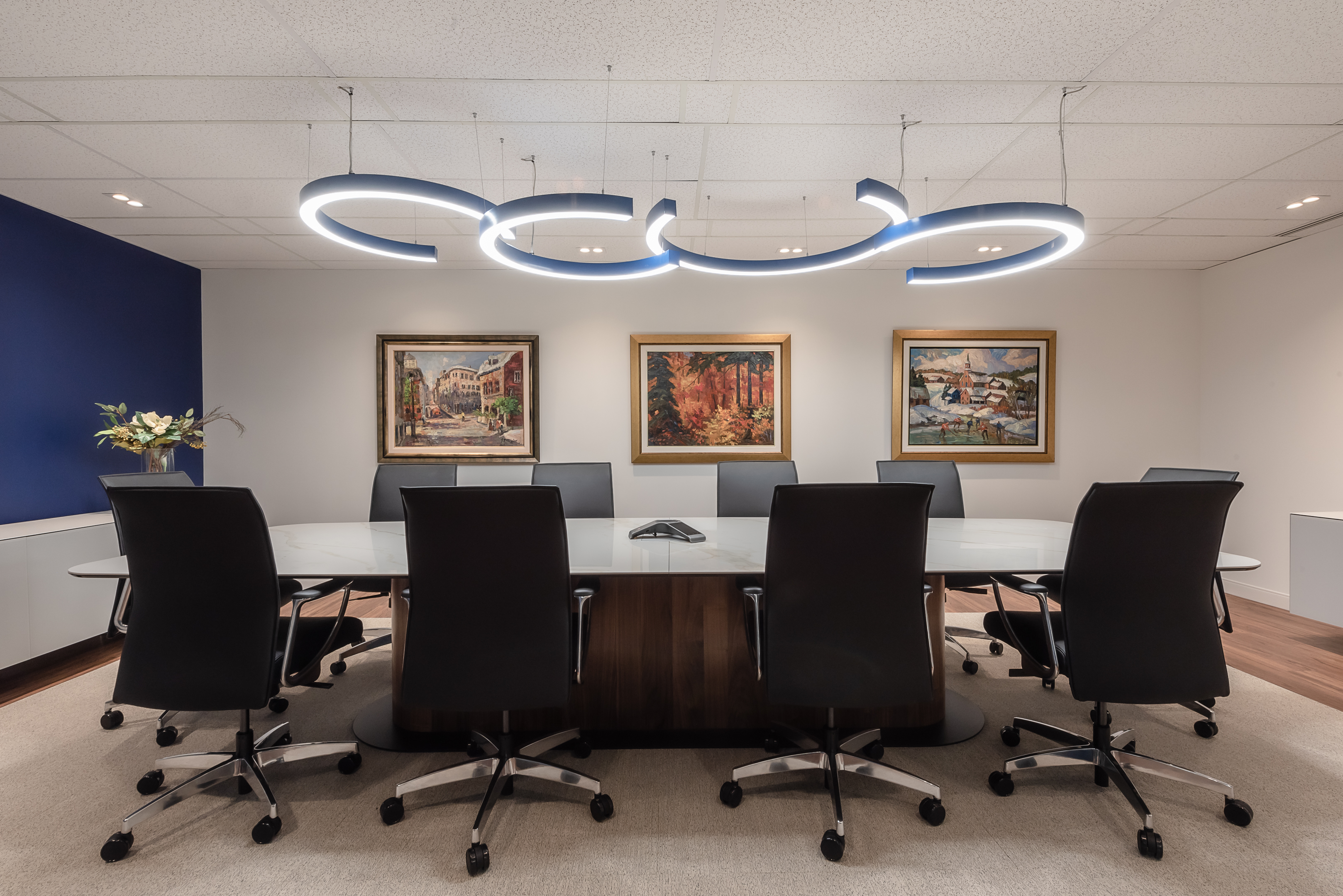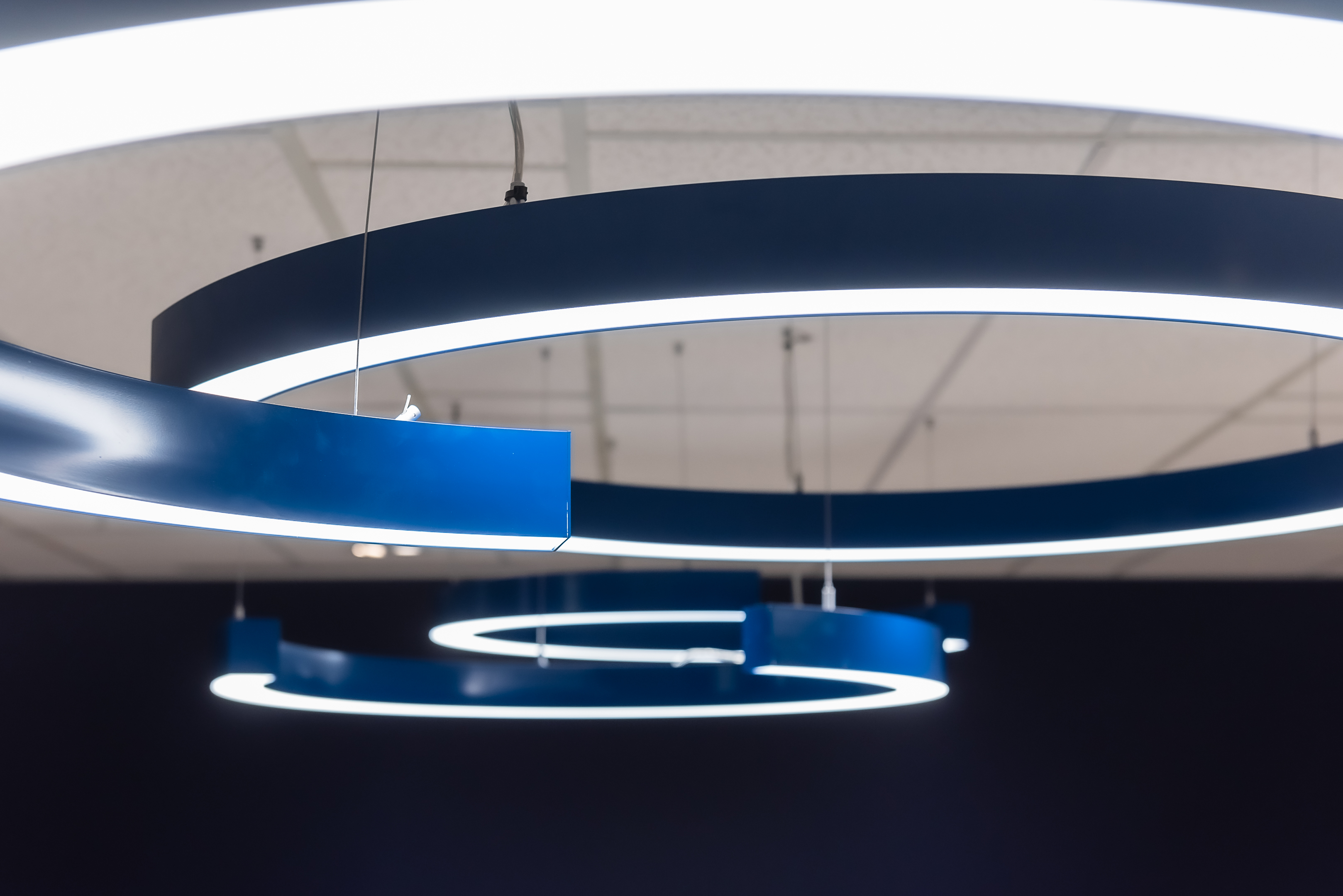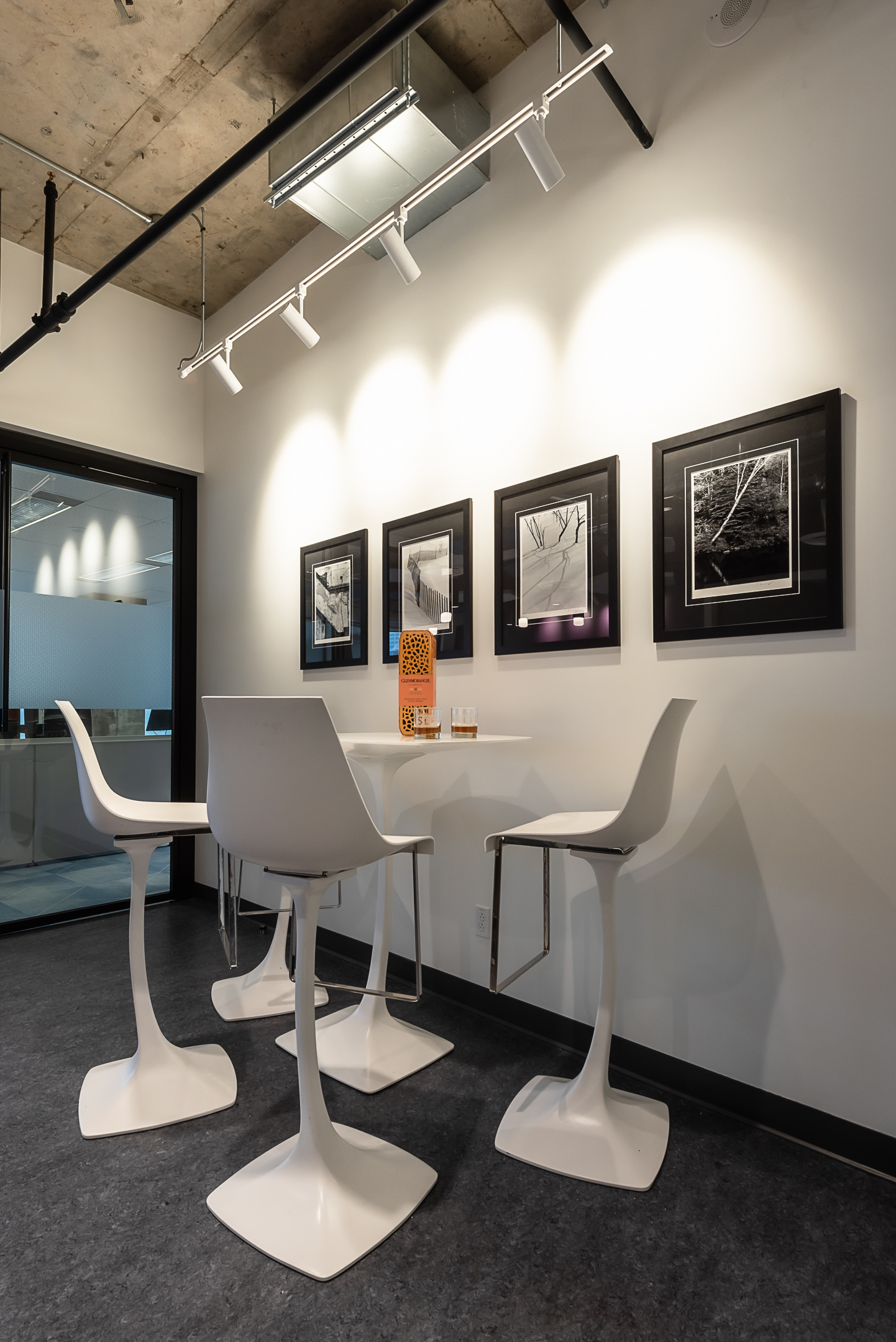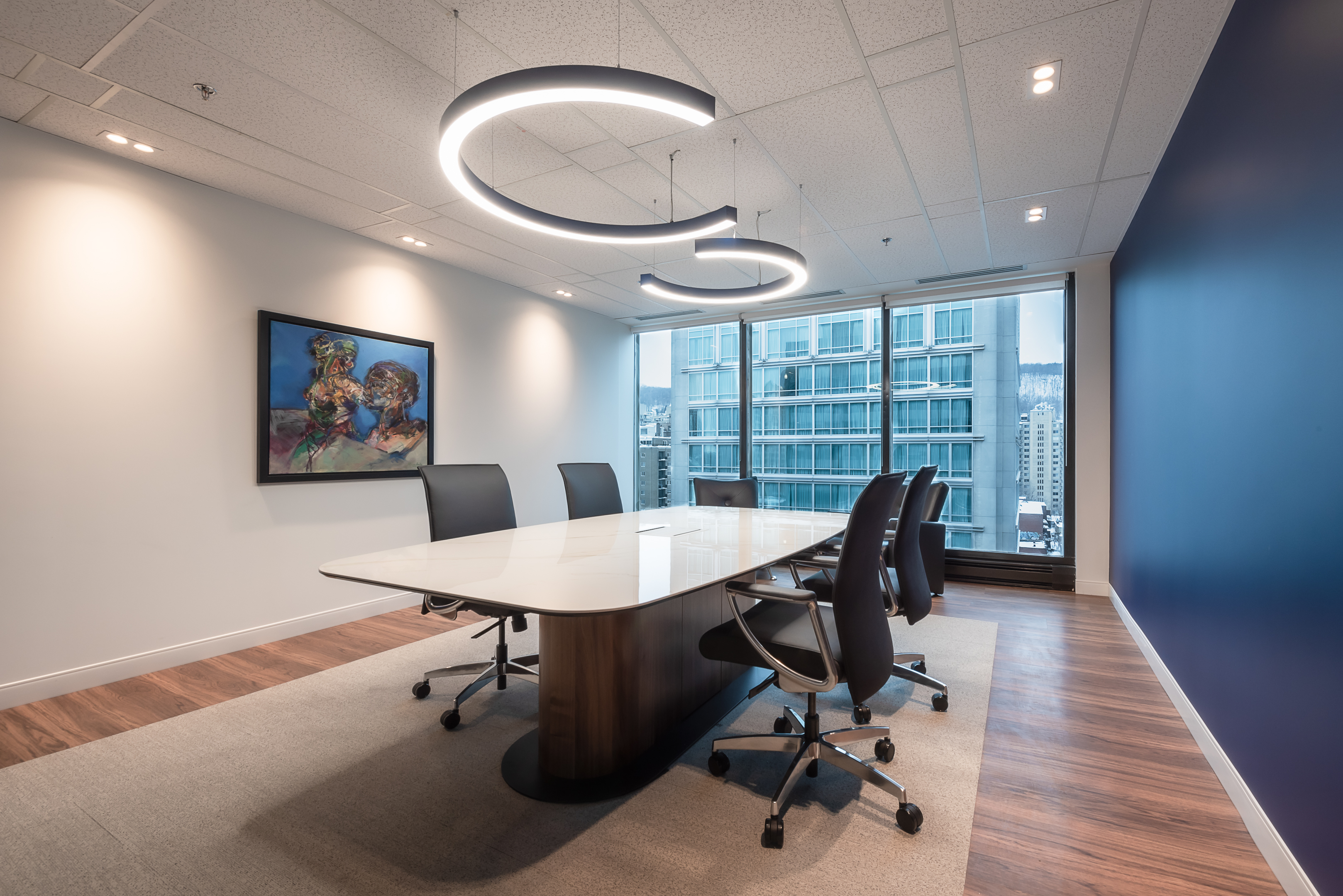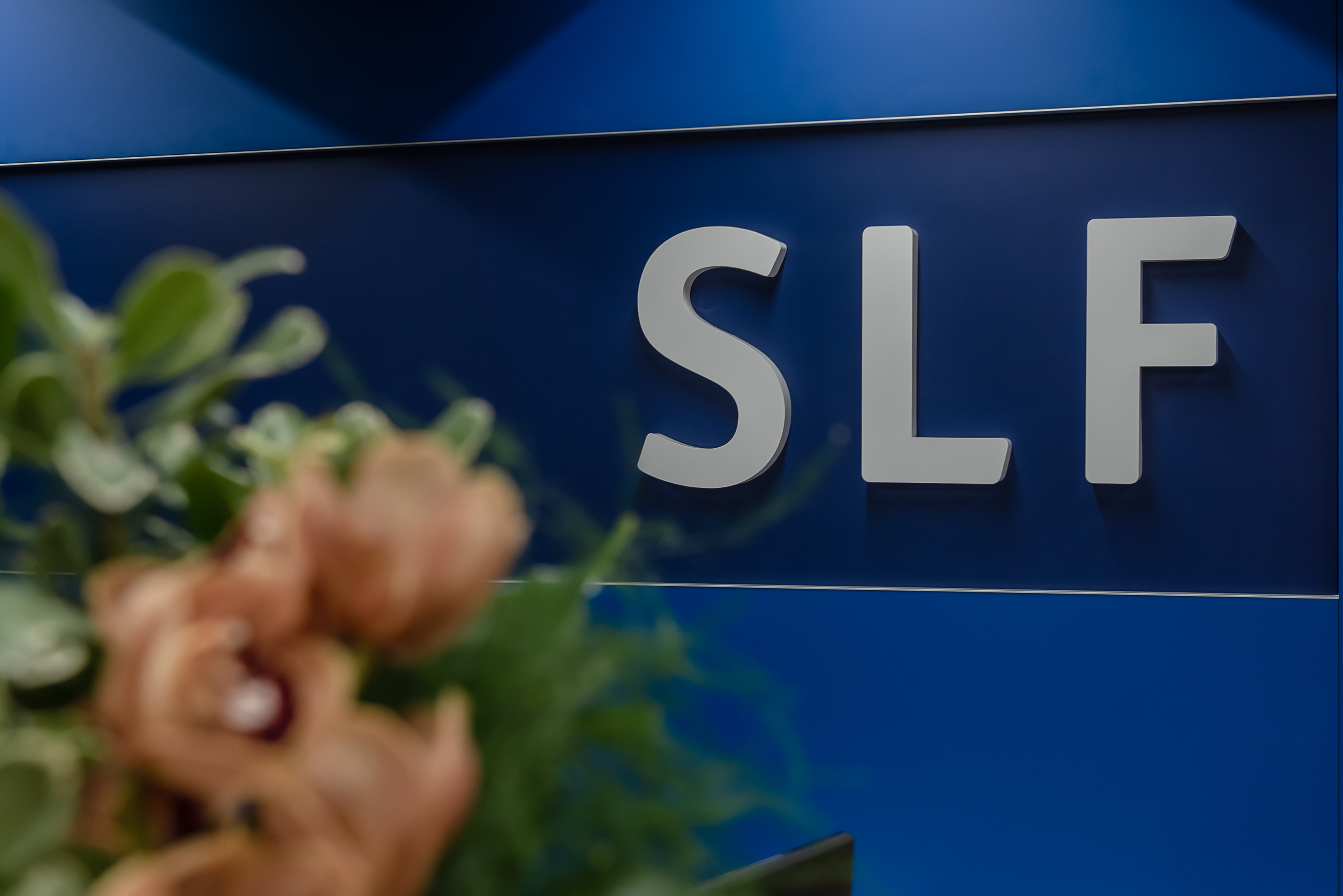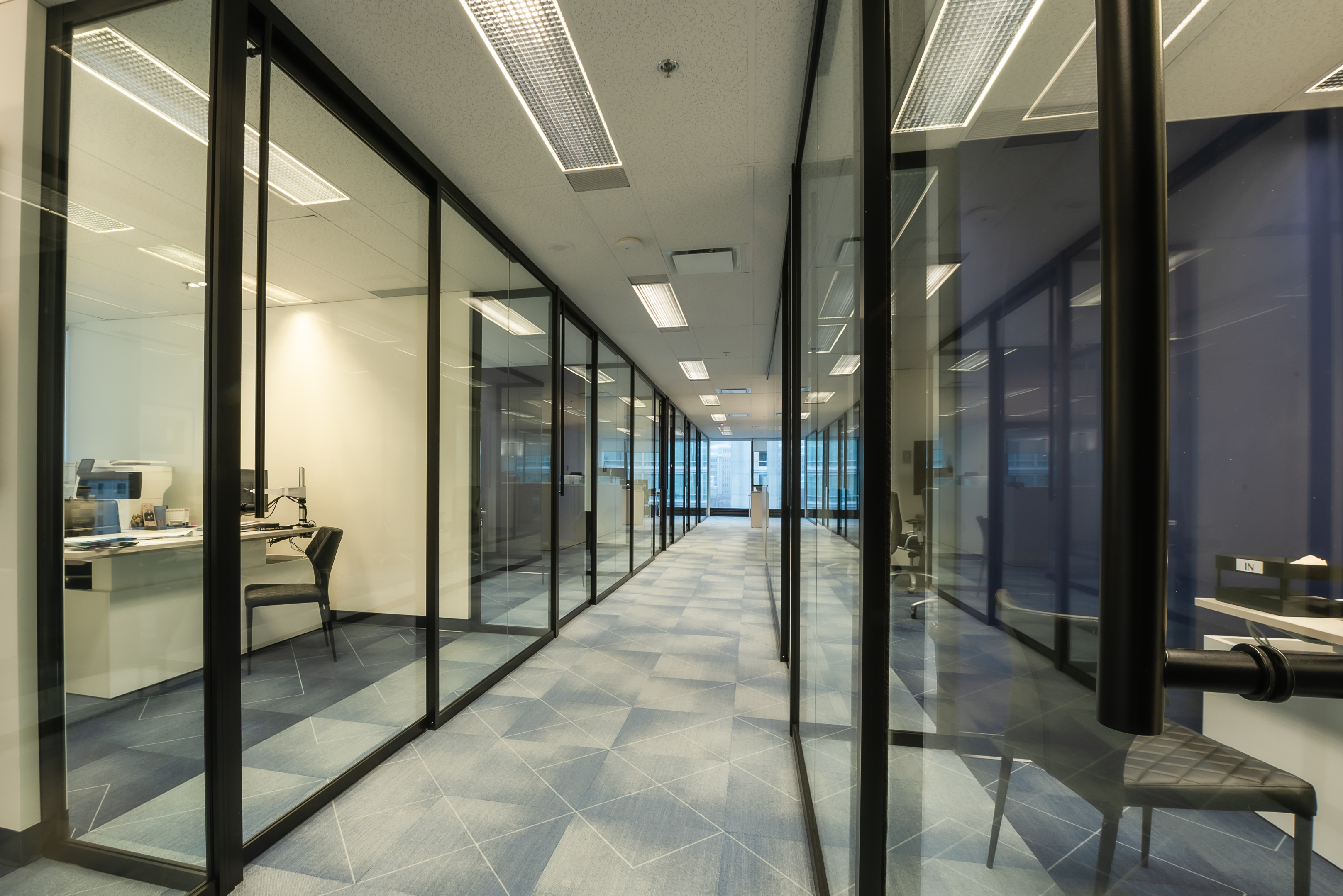 Client

Schwartz Levitsky Feldman LLP
Type of business

Professional Services
Typology

Corporate
Project Surface Area

12 450 sq. ft.
Global budget

$2.3 million
Collaborators

Loracon
Location

Montreal
Completion Year

2020
Photographer

JALQ Photography