Savoir Média: how we helped CAE redefine their workspace?
30% of employees threaten to resign if they can't work from home. How has CAE transformed its offices to respond to this emerging trend?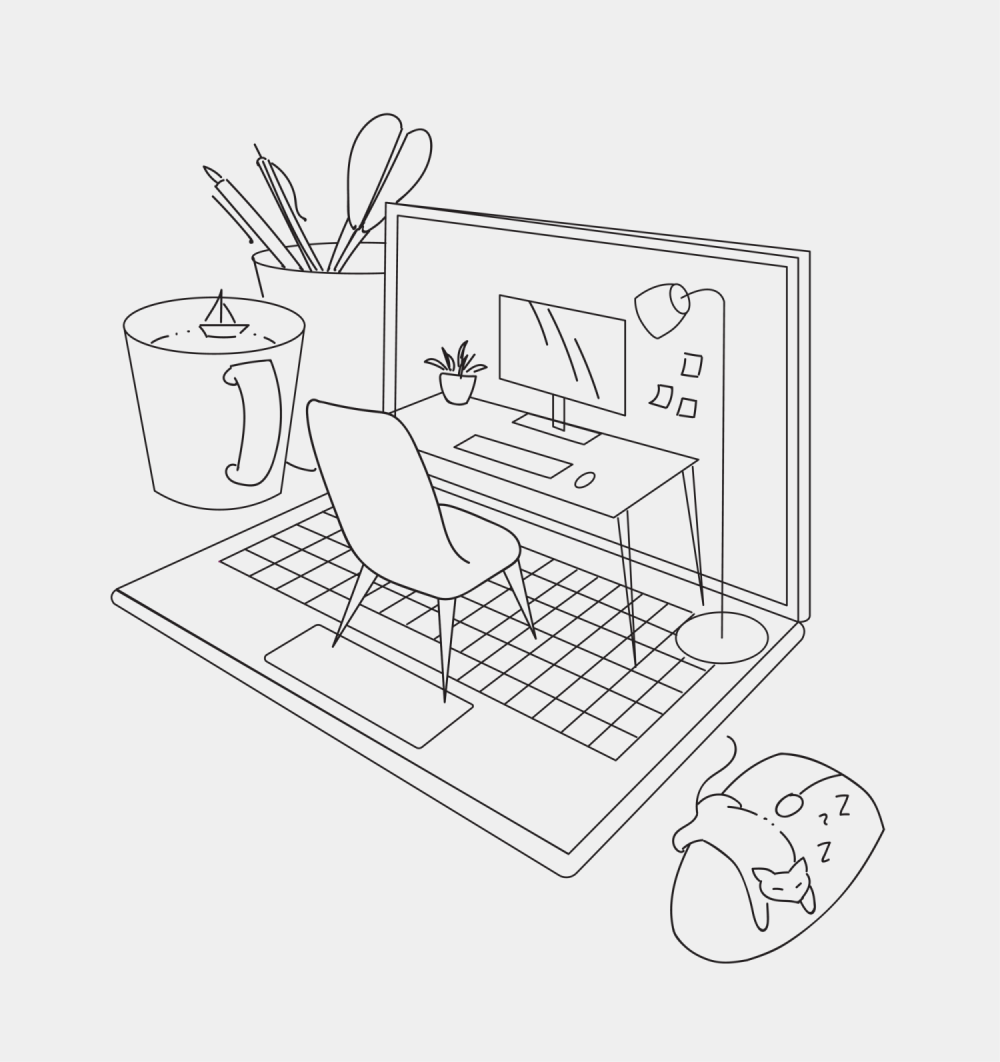 It started way before the pandemic. In collaboration with their internal team, we transformed their offices into a friendly and collaborative workplace to meet the changing needs of its employees. Innovative, flexible and collaborative workspaces have been created for a more efficient use of the available space through teleworking. This reorganization of office space is a trend that is taking hold in our professional lives.
To discover how we have transformed the offices of CAE inc. into a collaborative, innovative and more adapted workplace, we invite you to watch the video from 7min45 to 15min05 and 22min25 to 25min40. (In french only)